Battles Hibiscrub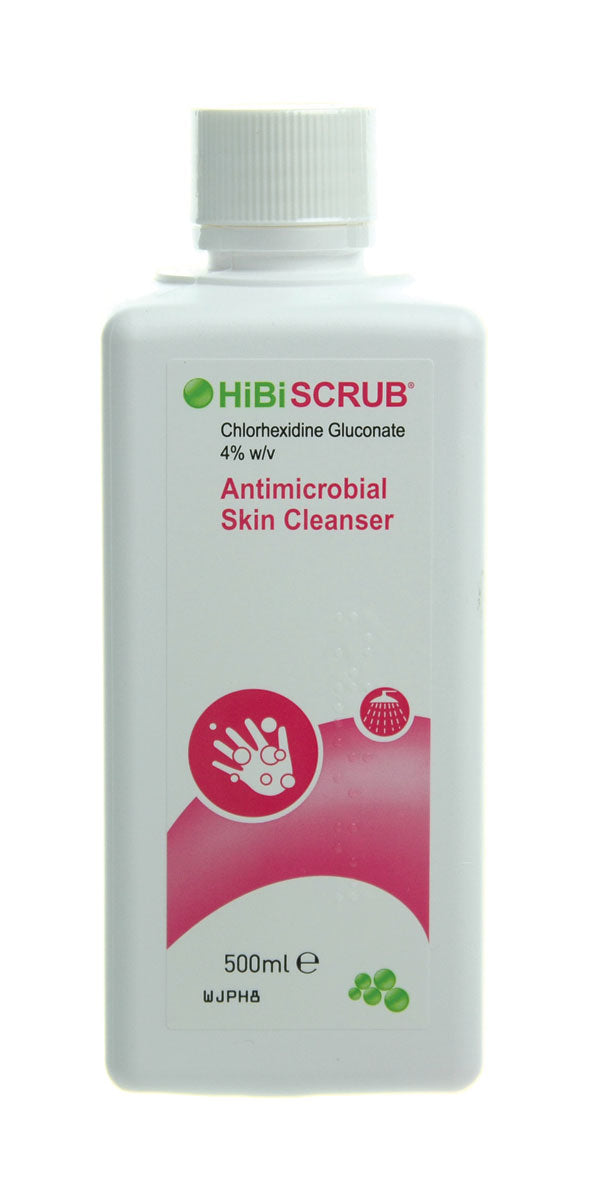 Product Code: 5875
$13.00
6 in stock
Hibiscrub is a powerful antiseptic and antibacterial solution, often used to discourage harmful bacteria and for general skin cleansing. It is not, however, intended to aid healing and should NOT be applied to large open or angry wounds. It is the perfect solution to use on bumble foot, a small graze or peck marks. Hibiscrub contains chlorhexidine gluconate which is effective against a wide range of bacteria, yeasts, some fungi and...
Click here to read the full description
Click here to see more Hen First Aid Kit products.