Home Farm Feeds Sunny Side Up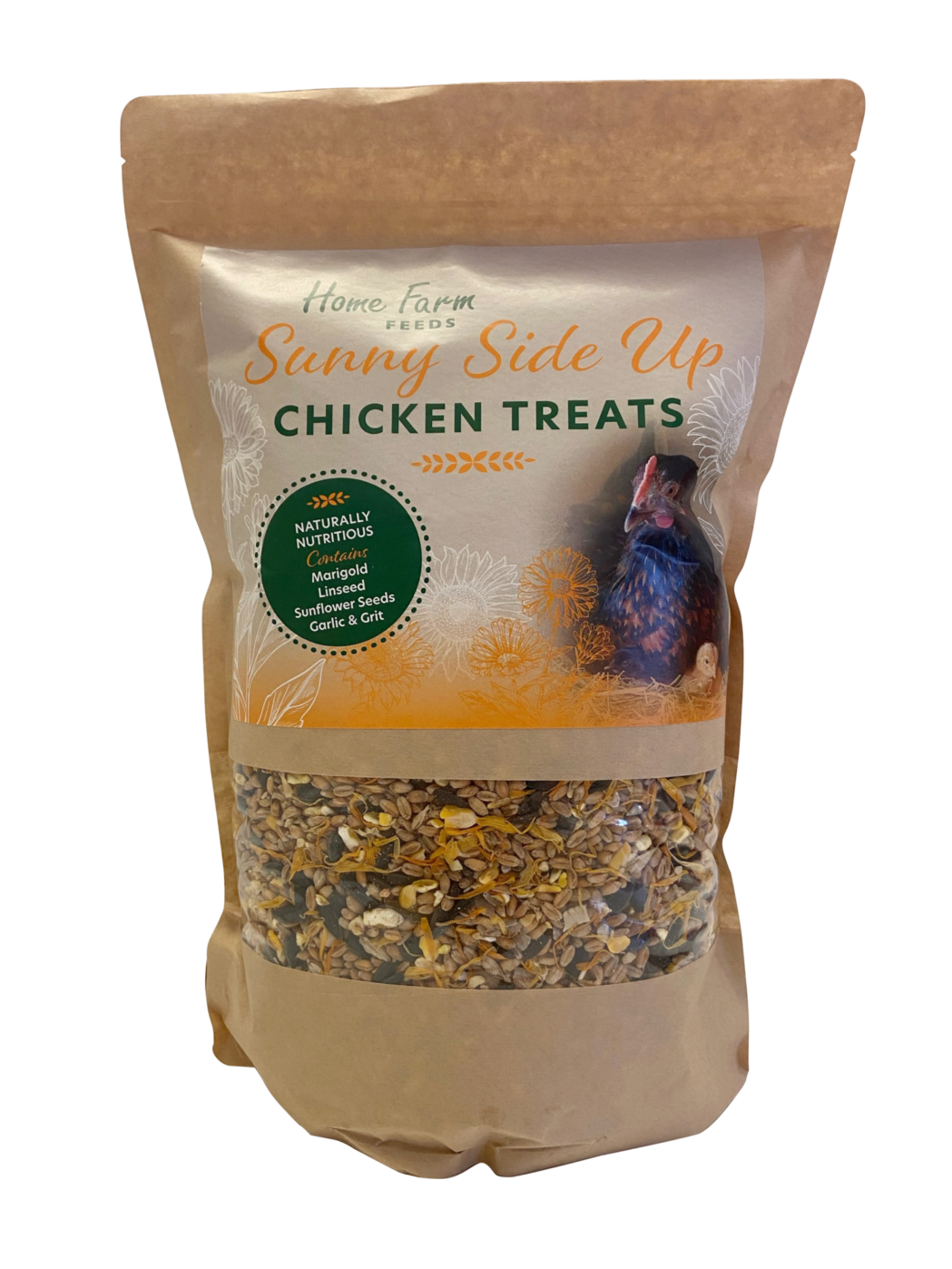 Product Code: SHFSUNSID
$13.00
24 in stock
Sunnyside Up Treats are naturally, nutritious the Sunny Side Up Chicken treats include a range of ingredients to support healthy & happy hens. The inclusion of mixed grit supports healthy eggshell formation, whilst the marigolds provide bright yellow yolks. The delicious treat also includes sunflowers seeds which are rich in B vitamins to aid the immune system, as well as garlic which helps to stimulate the appetite of laying hens...
Click here to read the full description
Click here to see more Treats products.