Home Farm Feeds Toasted Maize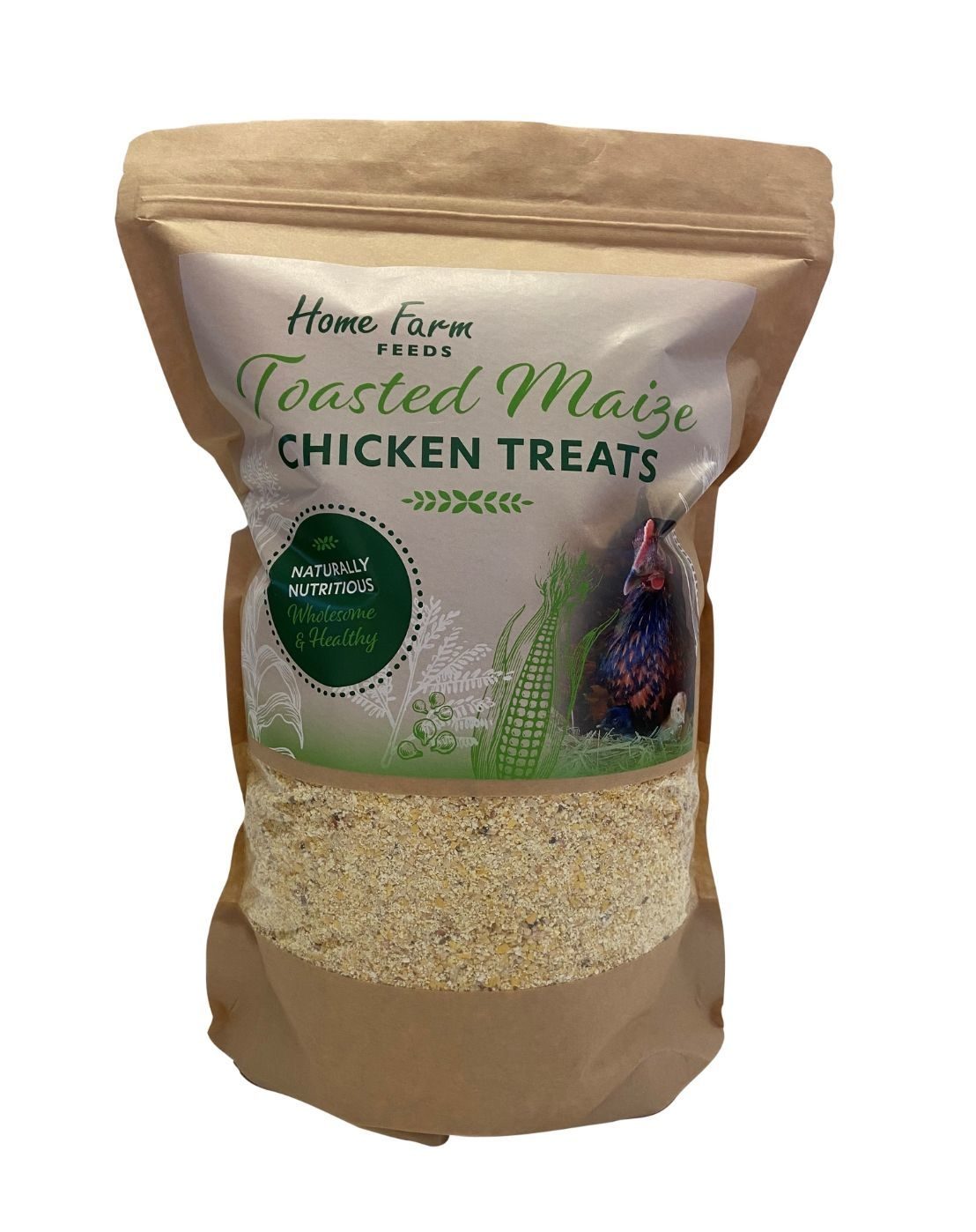 Product Code: SHFTOAMAI
$7.00
25 in stock
Home Farm Toasted Maize Chicken Treats are designed to be a high-energy supplementary treat used to help encourage scratch feeding and keep your chickens happy, active, and interested. Made from the highest quality maize, they act as a 100% natural yolk colorant helping to maintain rich healthy-looking yolks.
We advise that the product is used as an additional treat and is not intended to replace a fortified diet.
2kg
Click here to see more Treats products.