Stone Blue Size Large Unisex Short Sleeve T-Shirt - Bob Mortimer Three Wise Hens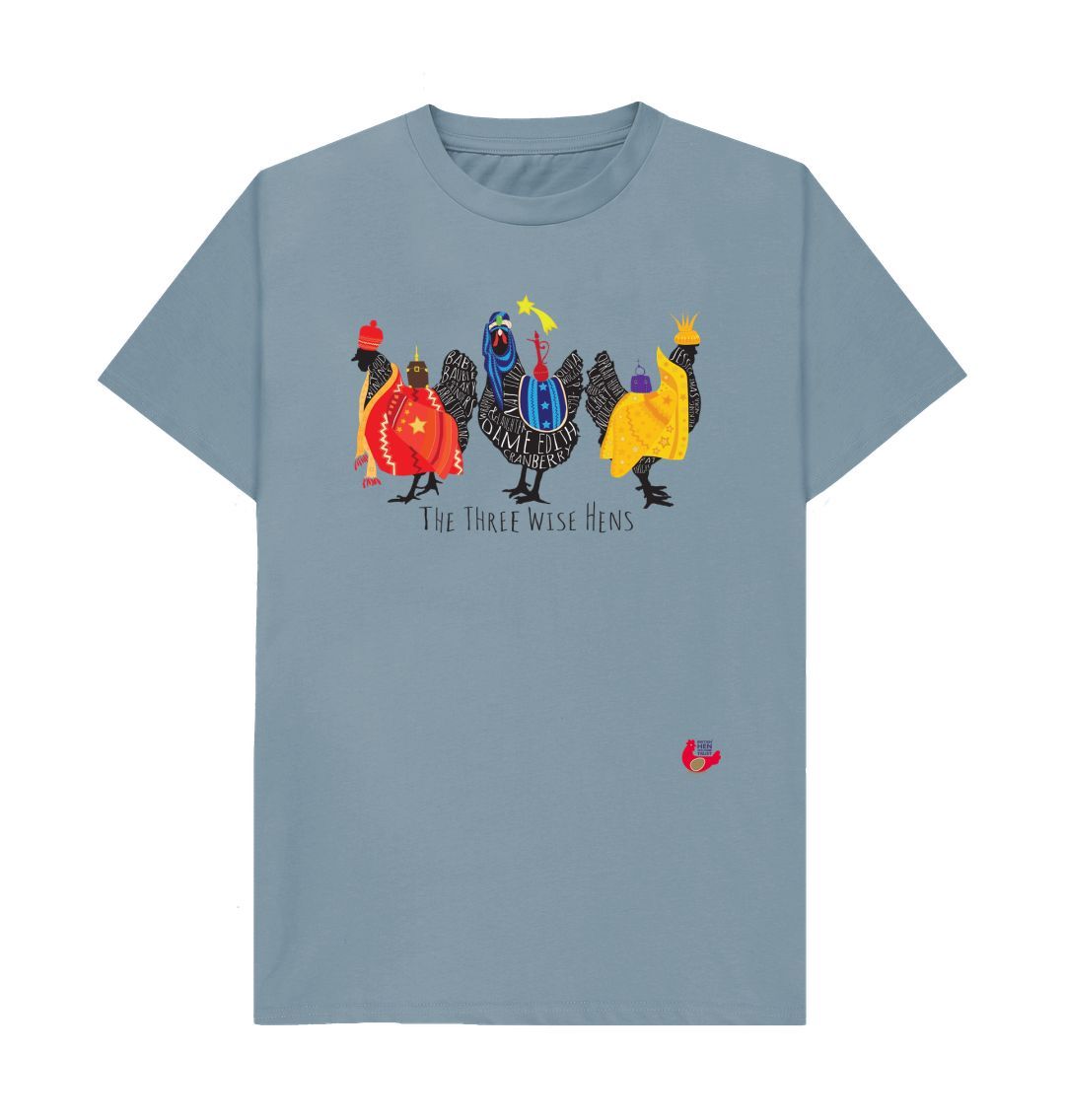 Product Code: STONEBLUE01
$25.00

$21.00

1 in stock

BRAND NEW! Available for you to purchase at over 15% off! This Athletic Grey Unisex Short Sleeve T-Shirt with the fantastic Bob Mortimer Three Wise Hens Design is a Size L (Although we would advise it comes up a little small so would recommend a Women's UK Size 14/Men's UK M-L)  It's the time of year for frivolity so treat yourself or someone you love to one of our brand-new Bob...

Click here to read the full description

Click here to see more Clothing products.