Feathers & Beaky Peck-It Treat Dispenser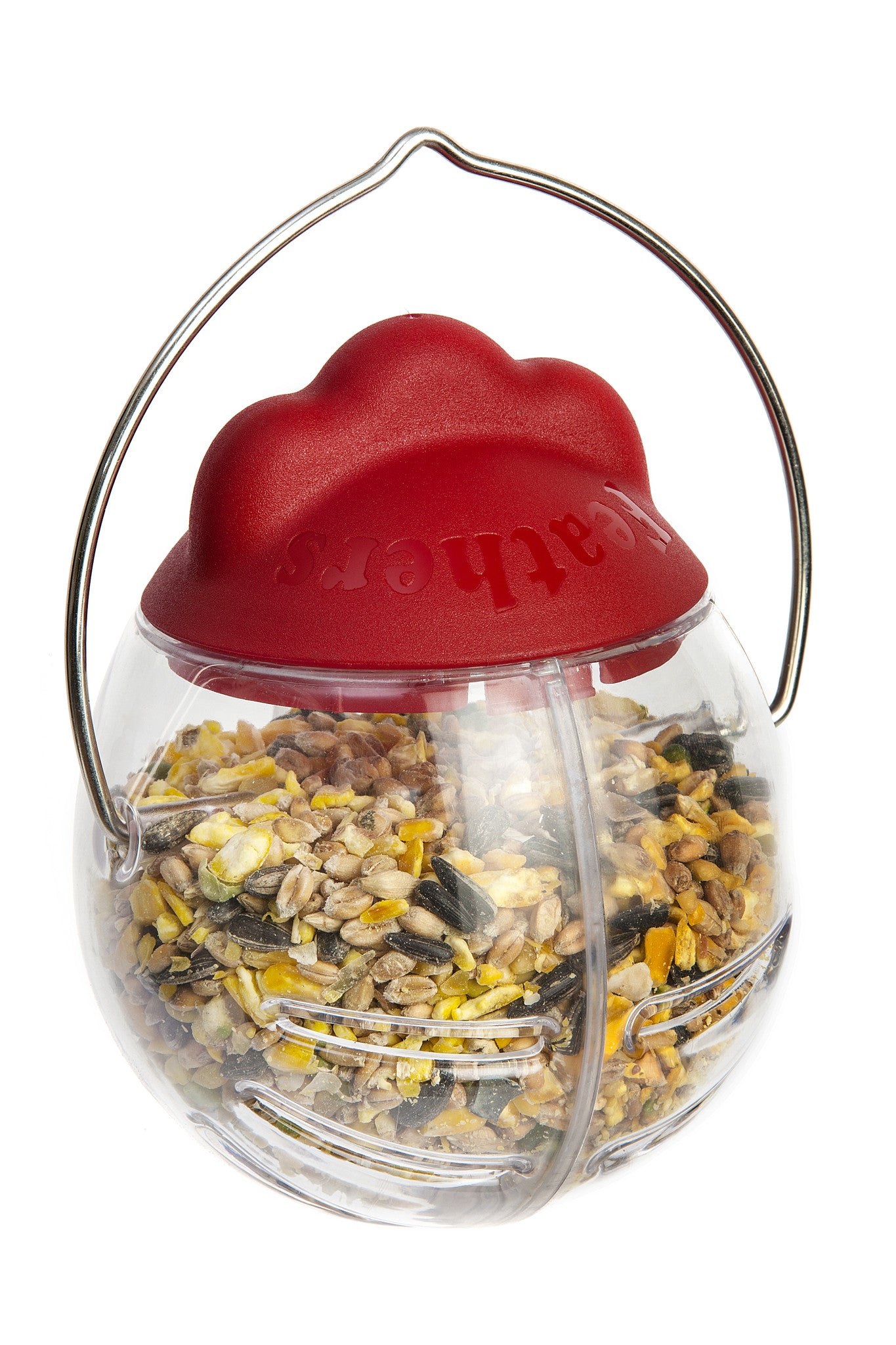 Product Code: FABPEC
$13.00
9 in stock
This lovely Peck-It Treat Dispenser from Feathers & Beaky has just arrived!  It is as beautifully designed as the other products in the Feathers & Beaky range.  Simply fill it with treats or corn and when your hens peck at it, a few will fall out. It'll keep them amused for ages...
It is a robust and stylish treat dispenser that will keep your chickens entertained whilst they feed. Also, it will deter vermin as it can be stood on the ground or hung from the stainless steel hanger. 
Click here to see more Feeders products.