Kruuse Antibacterial Blue Spray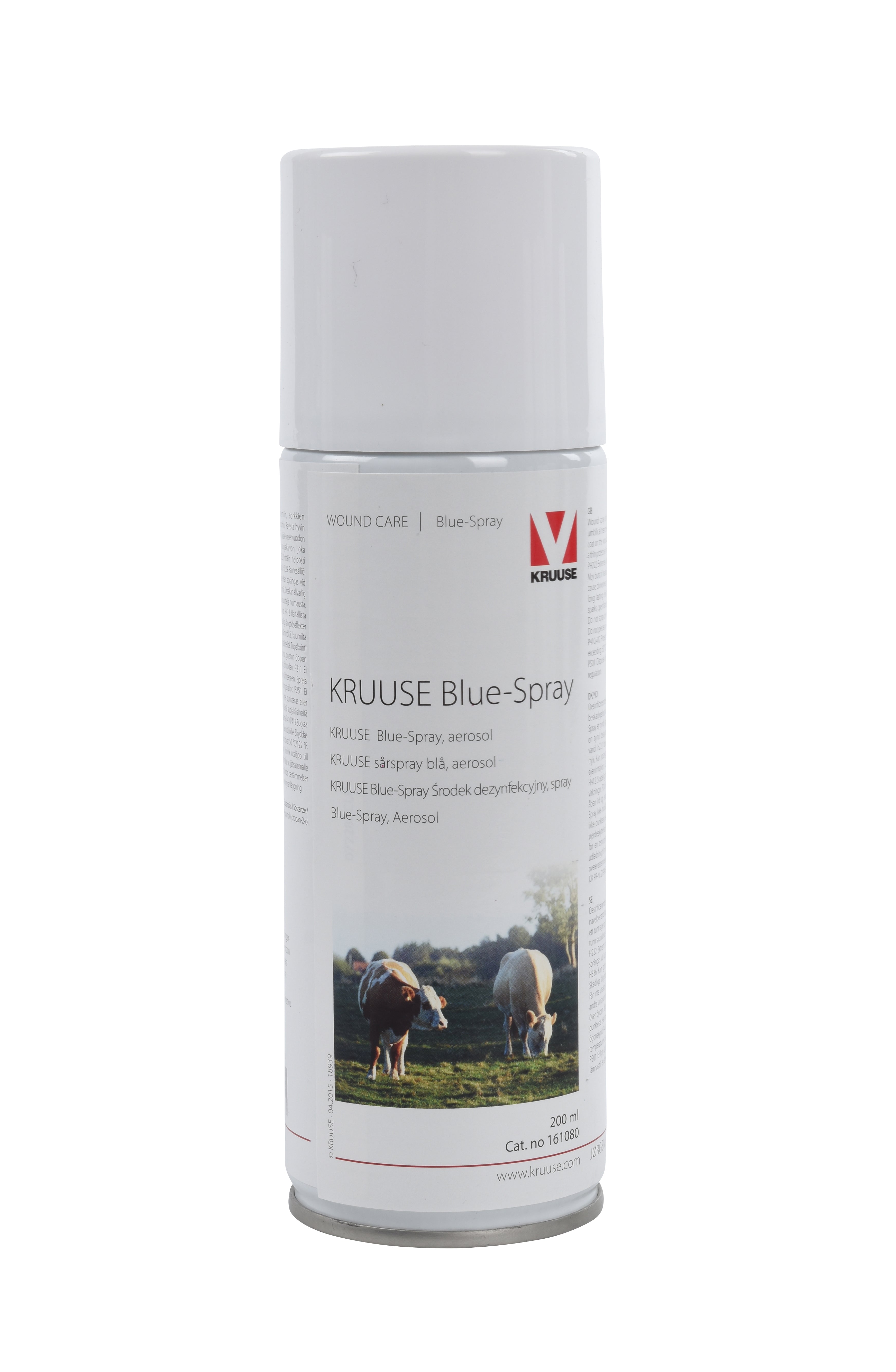 Product Code: SSBS1
$11.00
14 in stock
Sometimes our hens get into scrapes and can sustain minor injuries. These can easily be treated with our new antiseptic Blue Spray. Hens are naturally attracted to the colour red so can easily be fooled by spraying an injured area with Blue Spray.  This antibacterial Blue Spray also forms a thin coat on the wound which forms a protective film and aids in the healing process. No first aid kit is complete without...
Click here to read the full description
Click here to see more Hen First Aid Kit products.