Battles Poultry Comb & Wattle Winter Protector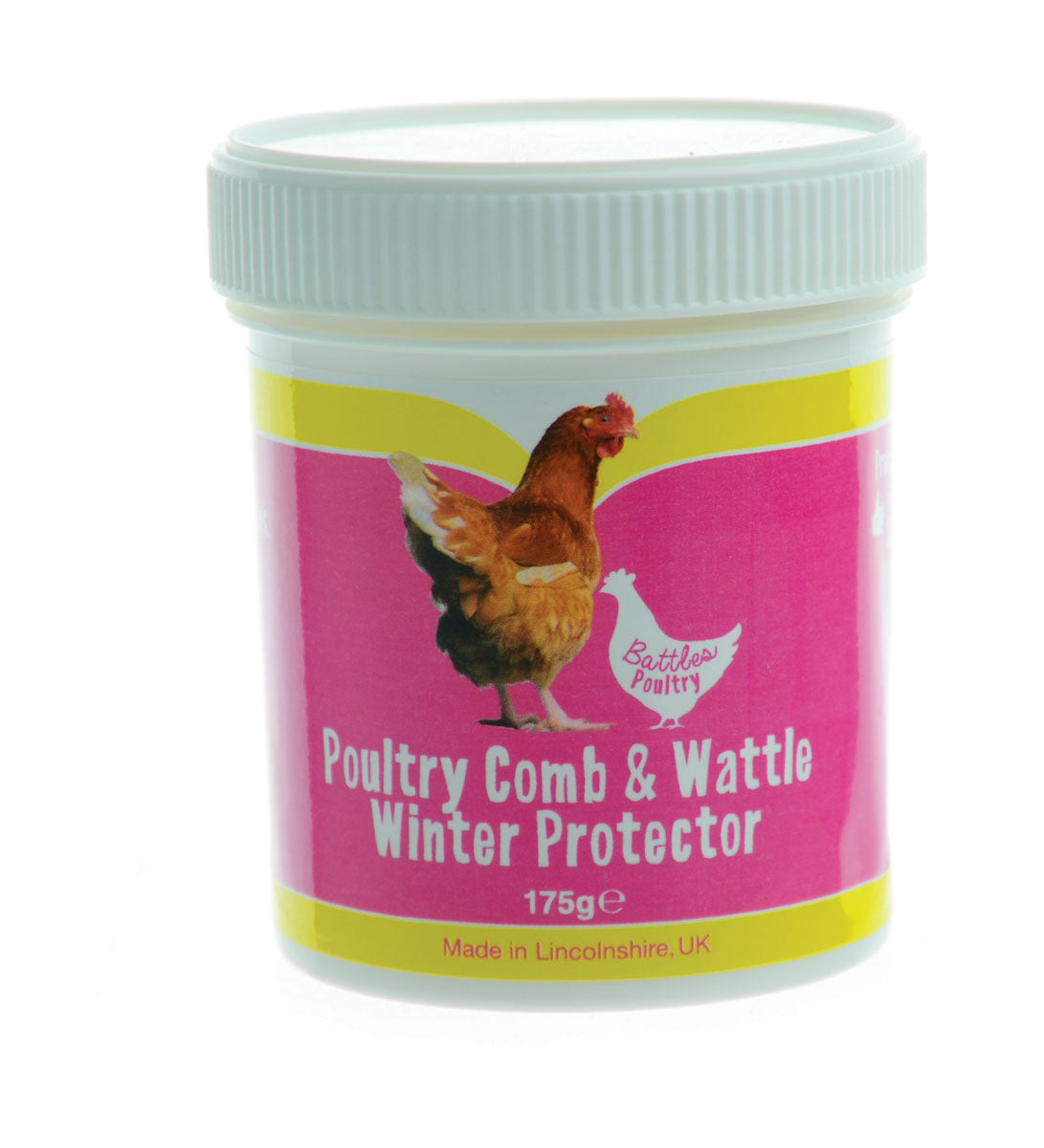 Product Code: 3492
$7.00

$7.00

7 in stock

FLASH SALE - OVER 10% OFF!

For application to the comb and wattle for effective protection against the harsh winter conditions.

Very cold weather, such as frost and snow can be difficult for breeds of poultry with large combs and wattles, particularly Cockerels, so by rubbing this cream into these vulnerable areas it can protect them from blackening and getting sore.

Apply the winter protector cream directly to your chickens comb and wattles with a gentle massaging action.

175g

Click here to see more Hen First Aid Kit products.