BEC 100% Recycled Combo Drinker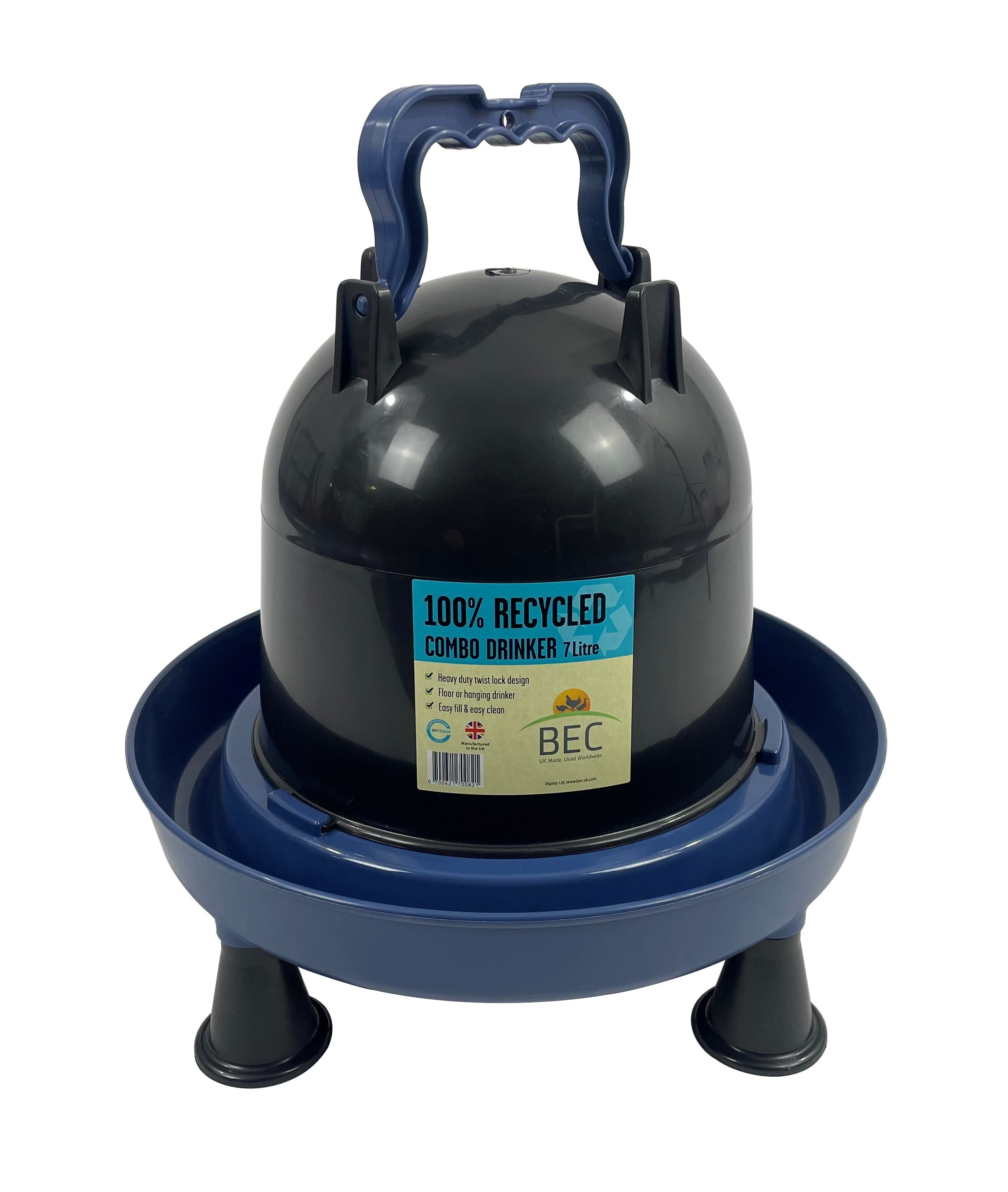 Product Code: 07354B
$14.00
13 in stock
A high quality, gravity fed, ground based or hanging Drinker. Now manufactured from 100% recycled material. It has a heavy duty, ergonomically designed carrying handle that doubles up as a hanger and comes with a set of push fit legs raising the reservoir 55 mm above the ground thereby reducing water contamination The drinker has a twist lock fit base that allows you to fill the drinker with base removed...
Click here to read the full description
Click here to see more Drinkers products.