Chicken Guard Premium door opener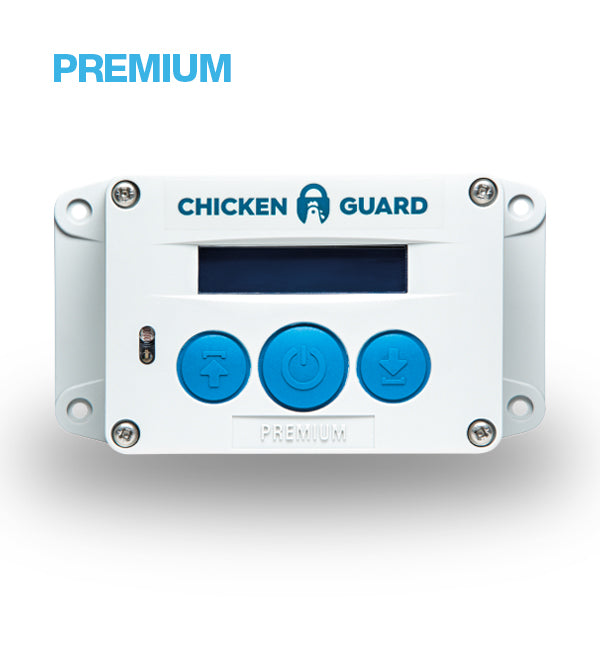 Product Code: CGPDO
$197.00
2 in stock
ChickenGuards© Best Selling door opener, the ChickenGuard© Premium. Combining both a Timer and a Light Sensor, this gives you the ultimate in flexibility for controlling the pop-hole door. Easy to setup with an integrated LCD screen for straight forward setting and adjustment, our Premium Door Opener is the one to go for! The electronics are enclosed in a weather proof casing and is made using high-grade materials in our factory...
Click here to read the full description
Click here to see more Housing, Shelters & Door Openers products.