Chicken Vet Beryl's Friendly Bacteria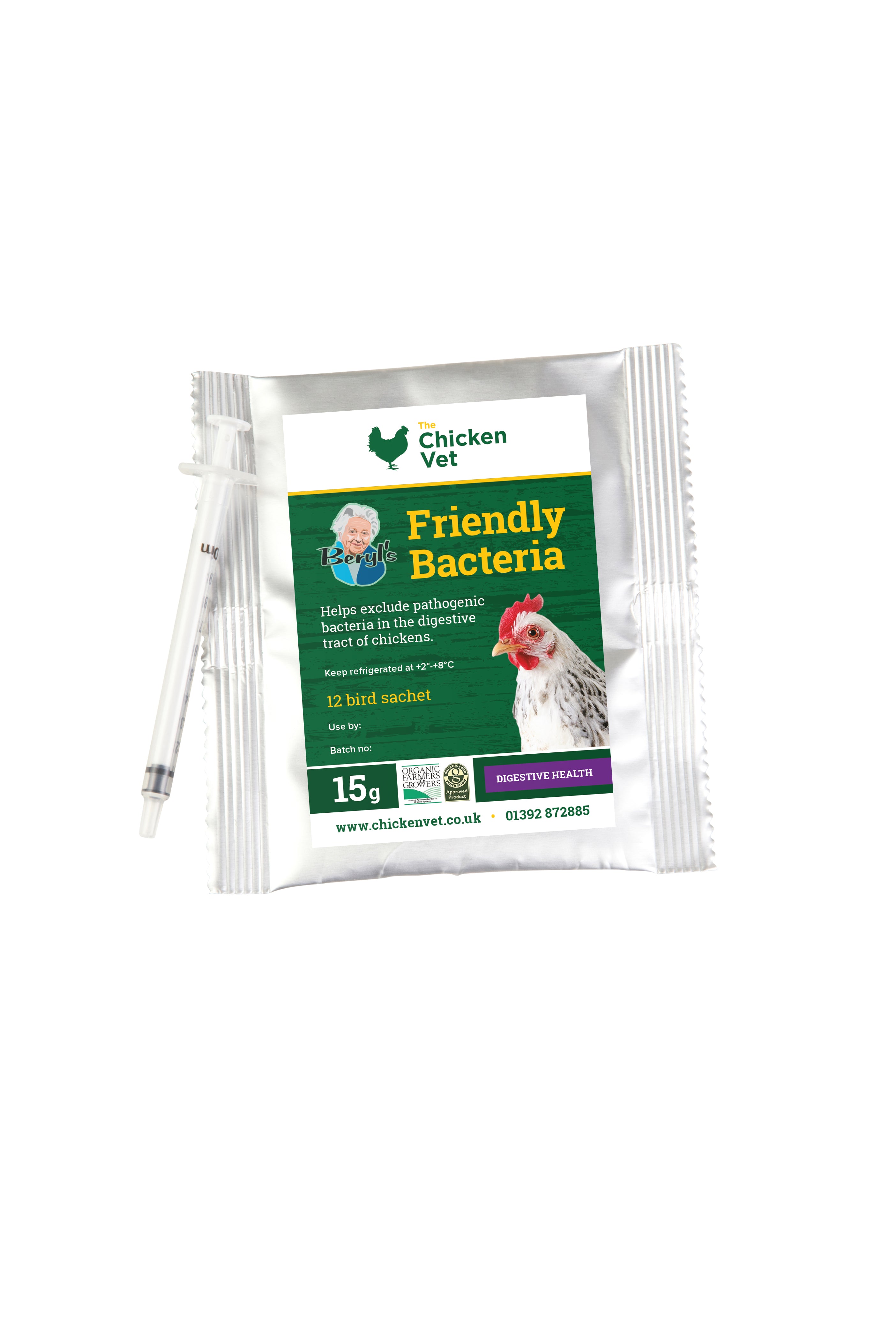 Product Code:
$30.00
47 in stock
Beryl's protects the gut from harmful bacteria. Beryl's Friendly Bacteria is presented as a live soluble powder which contains a complex range of bacteria derived from poultry. These are favourable bacteria which colonise the chicken's gut thus protecting it against harmful bacteria such as Salmonella, E.Coli and Clostridium. Beryl's is particularly useful at times of stress (e.g. travelling, showing, breeding), if your birds have diarrhoea, following an illness for supportive...
Click here to read the full description
Click here to see more Hen First Aid Kit products.