Chicken Vet BioVX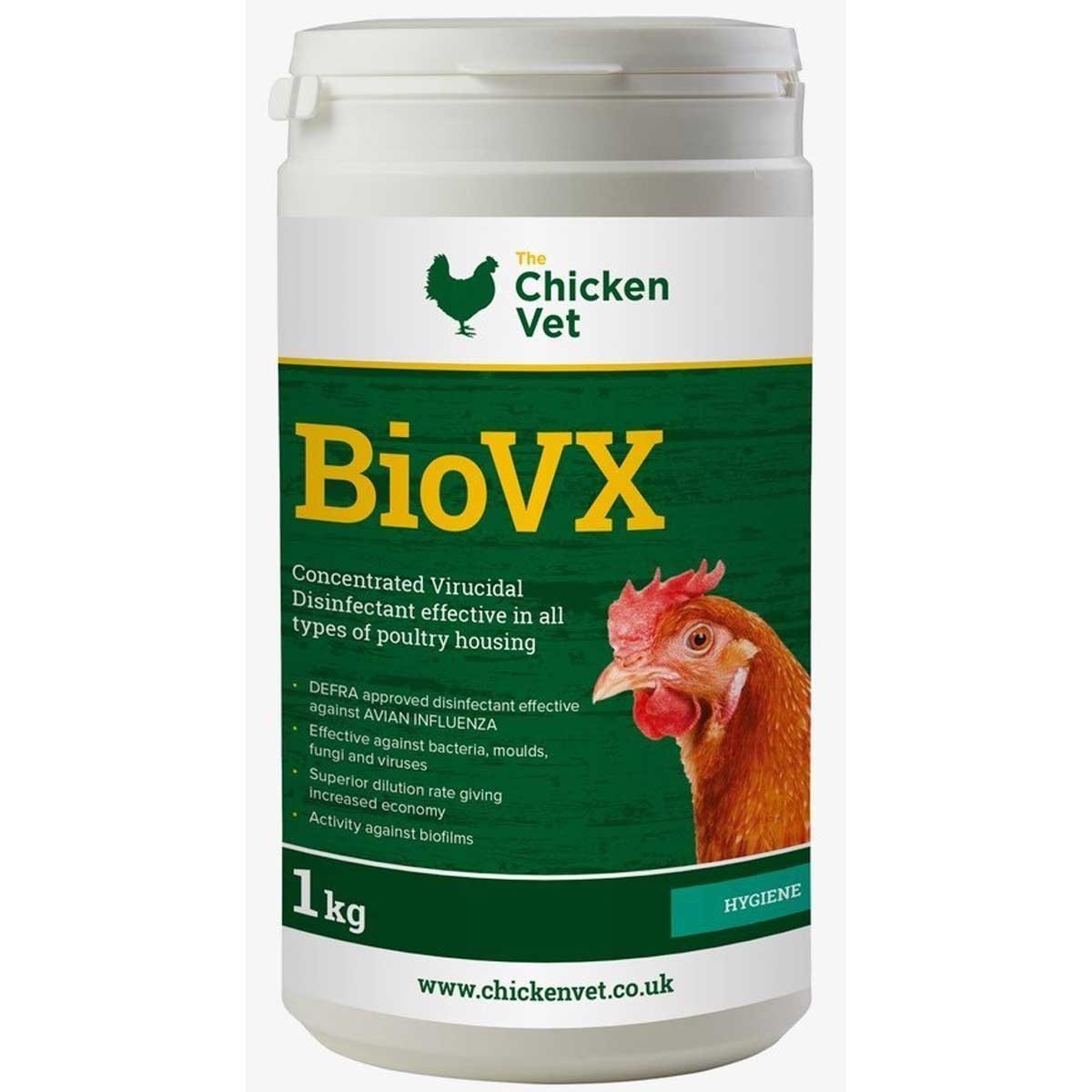 Product Code: CVBIO1K
$33.00

$26.00

5 in stock

BEST BEFORE FEBRUARY 2024 Biodegradable and approved by Defra for use against Avian Influenza, this product is specifically designed to meet the demands of modern bio-security. BioVX is effective against bacteria, moulds, fungi and all viruses. It is safe to use and environmentally friendly, degrading to harmless components. It is highly cost effective due to its dilution rates and works equally well in hard and soft water, and is not...

Click here to read the full description

Click here to see more Coop Disinfectant products.