Chicken Vet Dergall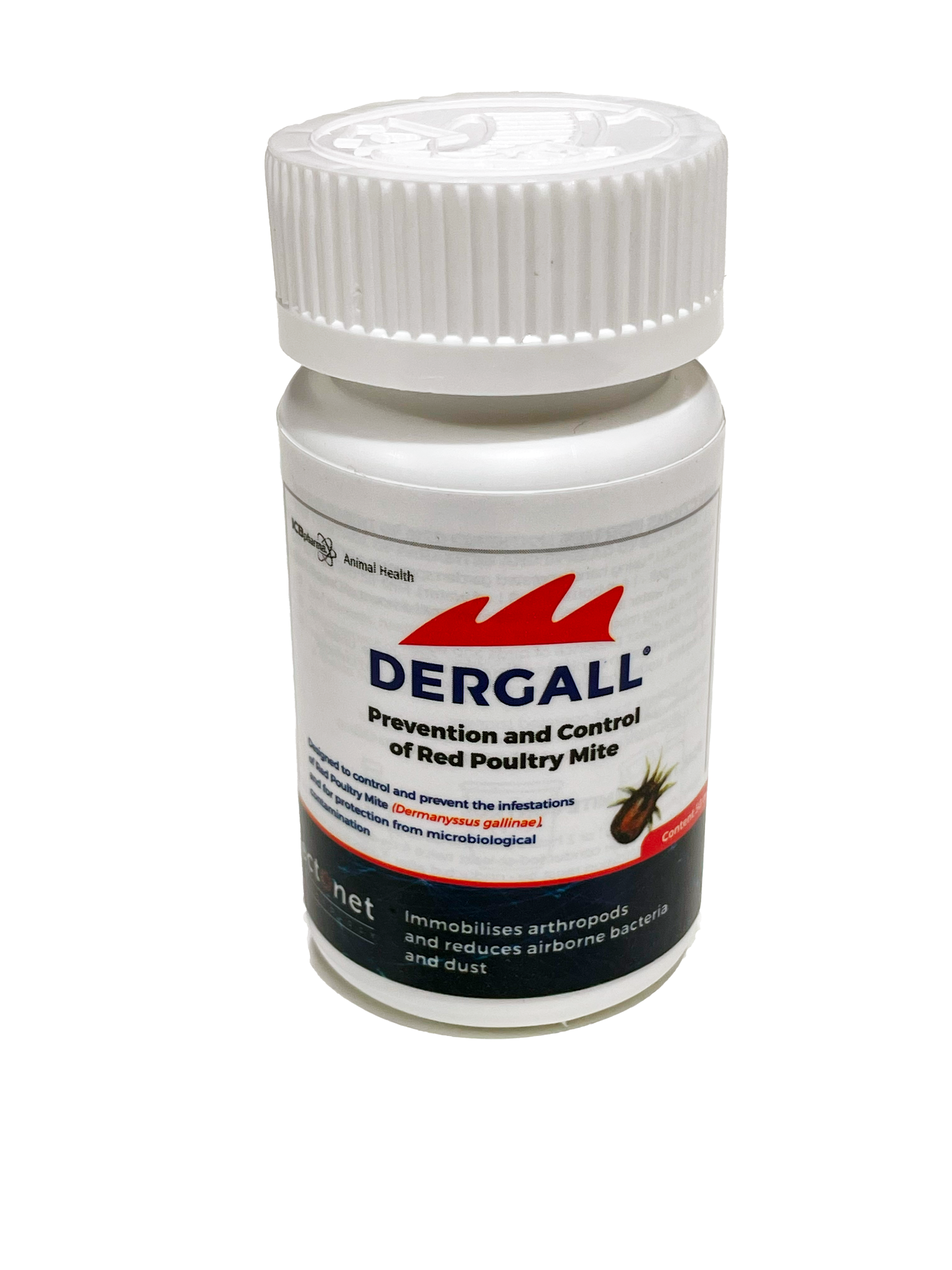 Product Code: CVDERG50
$17.00
17 in stock
DERGALL IS BACK! NOW 50ML! Dergall - Our best-selling Red Mite treatment! Dergall is a concentrated product which needs diluting before use. For the effective control of red mites, northern fowl mite and scaly leg mite in chickens. Use then repeat in 5-7 days to destroy newly hatched mites. Red mites are nocturnal therefore only make an appearance at night, this can sometimes lead you to think there are not any...
Click here to read the full description
Click here to see more Worms, Mites & Lice products.