Natures Grub Cider Vinegar with Garlic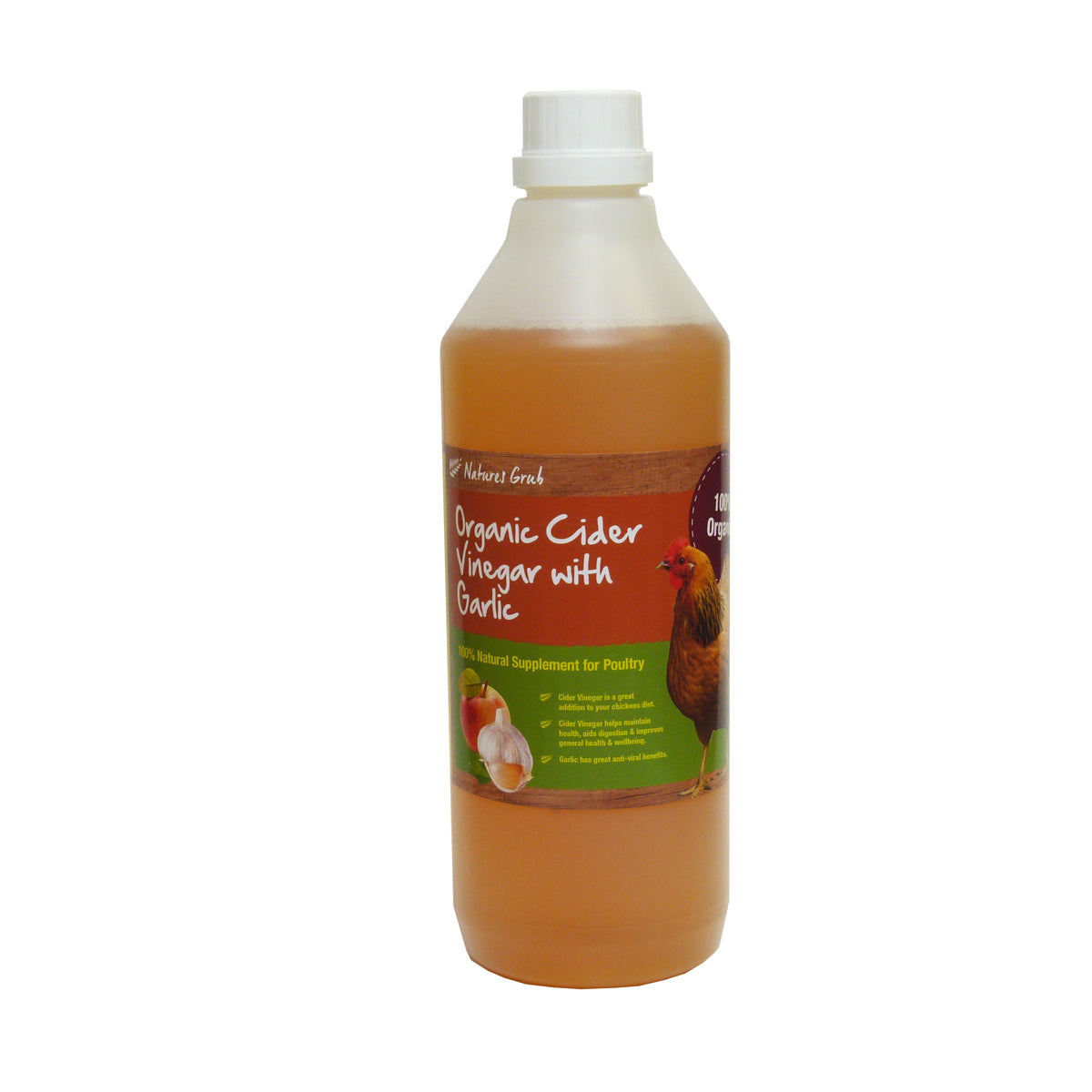 Product Code: CVG1
$9.00
10 in stock
Apple cider vinegar helps maintain health, aids digestion and improves your hens' general health and well-being. With the addition of garlic, which has been well known for its antiviral benefits, Natures Grub Organic Cider Vinegar with Garlic is a must for any poultry keeper keen to keep their birds in top health.  It is un-filtered, non-pasteurised and totally organic! Apple Cider Vinegar (ACV) is made using the whole apple and...
Click here to read the full description
Click here to see more Supplements products.