Claw Clippers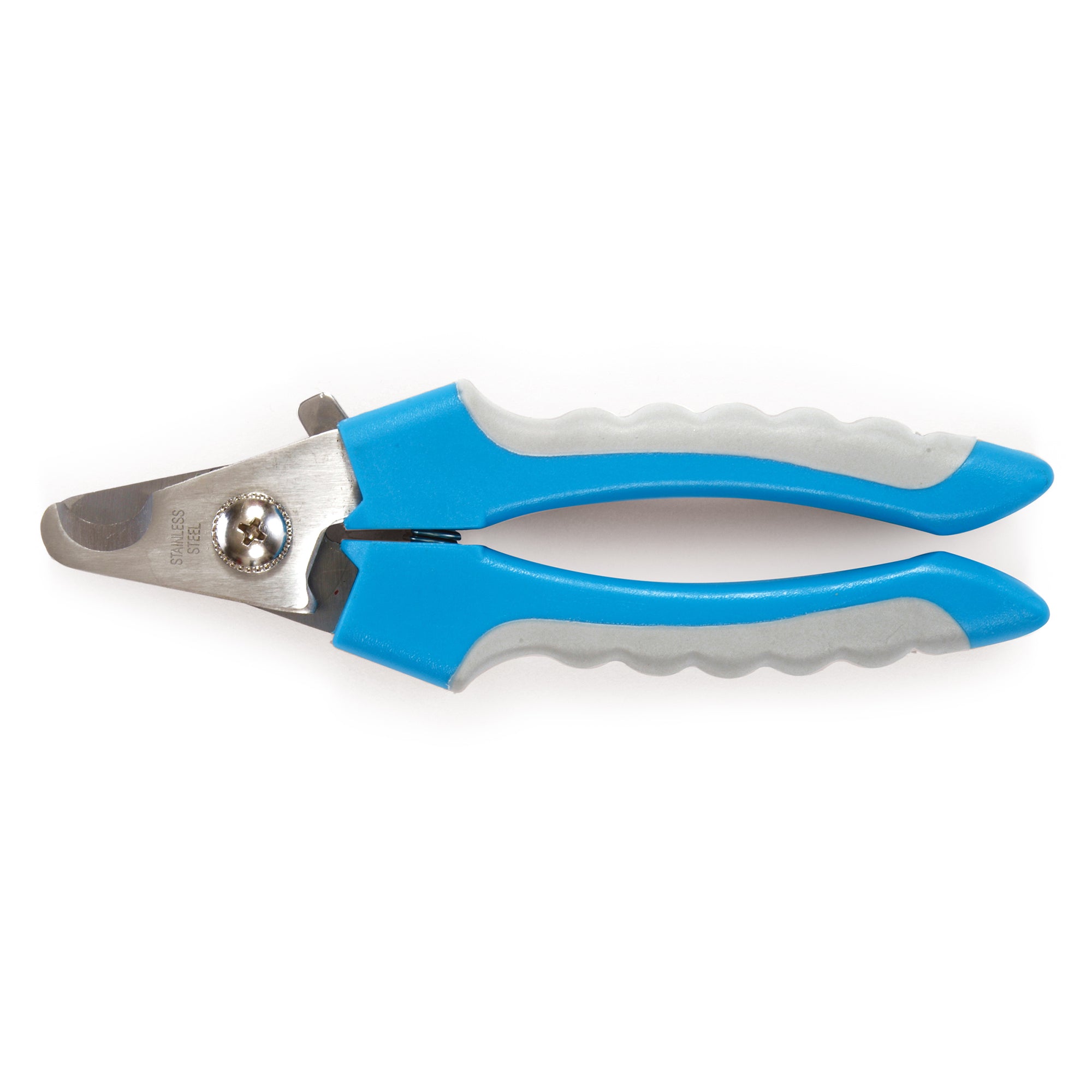 Product Code: 20040
$13.00
11 in stock
Made from robust tempered steel for a long-lasting and effective tool. The clippers feature a safety mechanism and an indent in the blade so you can be sure you are trimming the correct amount. 
If you'd like any more information about how to trim your hens claws please do call our AdviceLine on 01884 860084
Click here to see more Hen First Aid Kit products.