Chicken Vet Poultry Disinfectant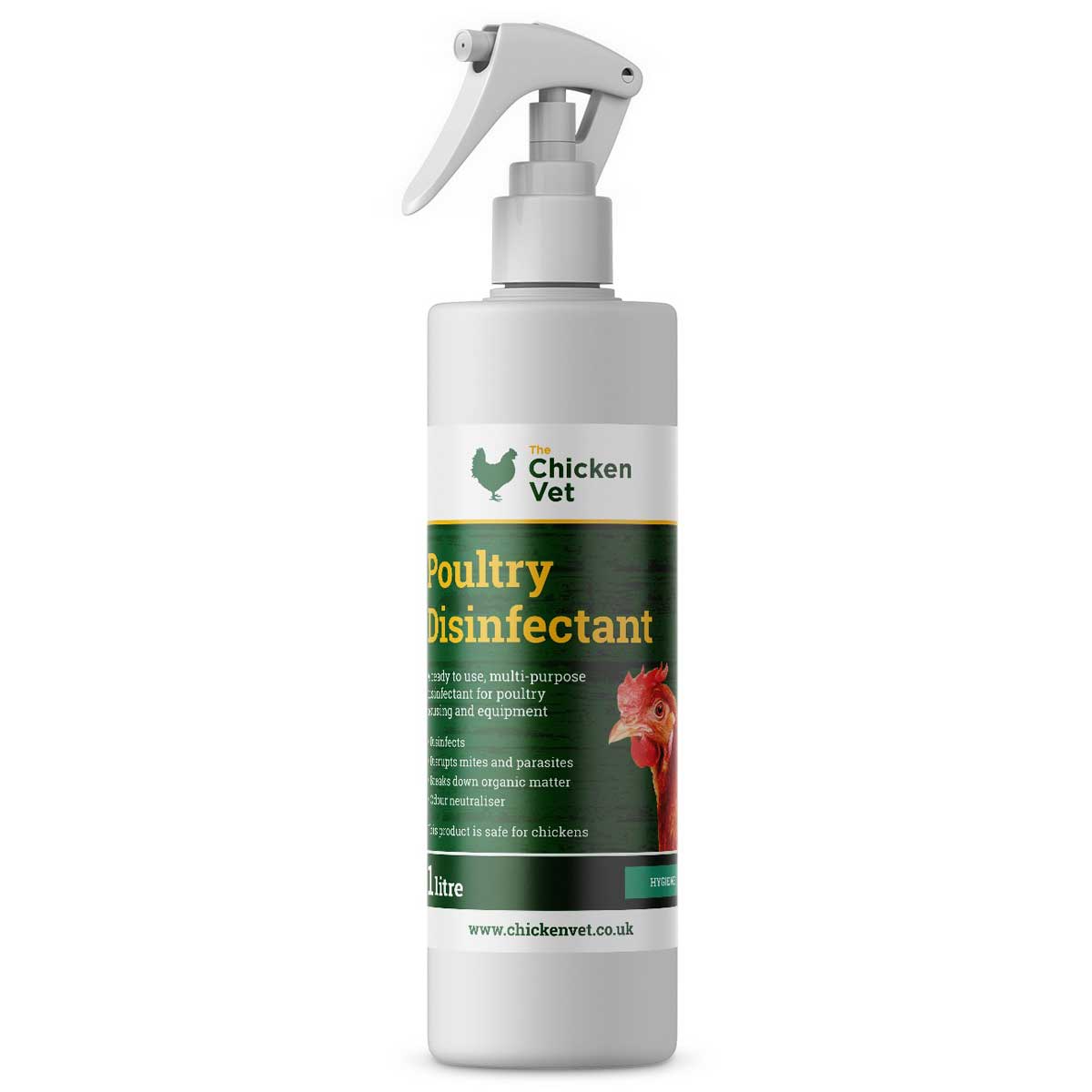 Product Code: PS1LTR
$12.00
Out of stock
Poultry Disinfectant from Chicken Vet is a powerful disinfectant that will clean and sanitise your coop and equipment. It is non-caustic and safe to use and has been shown to be extremely effective in the control and treatment of red mite, where it dissolves the waxy outer shell of the mites. Use weekly and spray everywhere in the coop, paying particular attention to the corners, cracks and crevices where mites...
Click here to read the full description
Click here to see more Coop Disinfectant products.