Eton 'MyCozyNest' - Plastic Laying Nest For Hens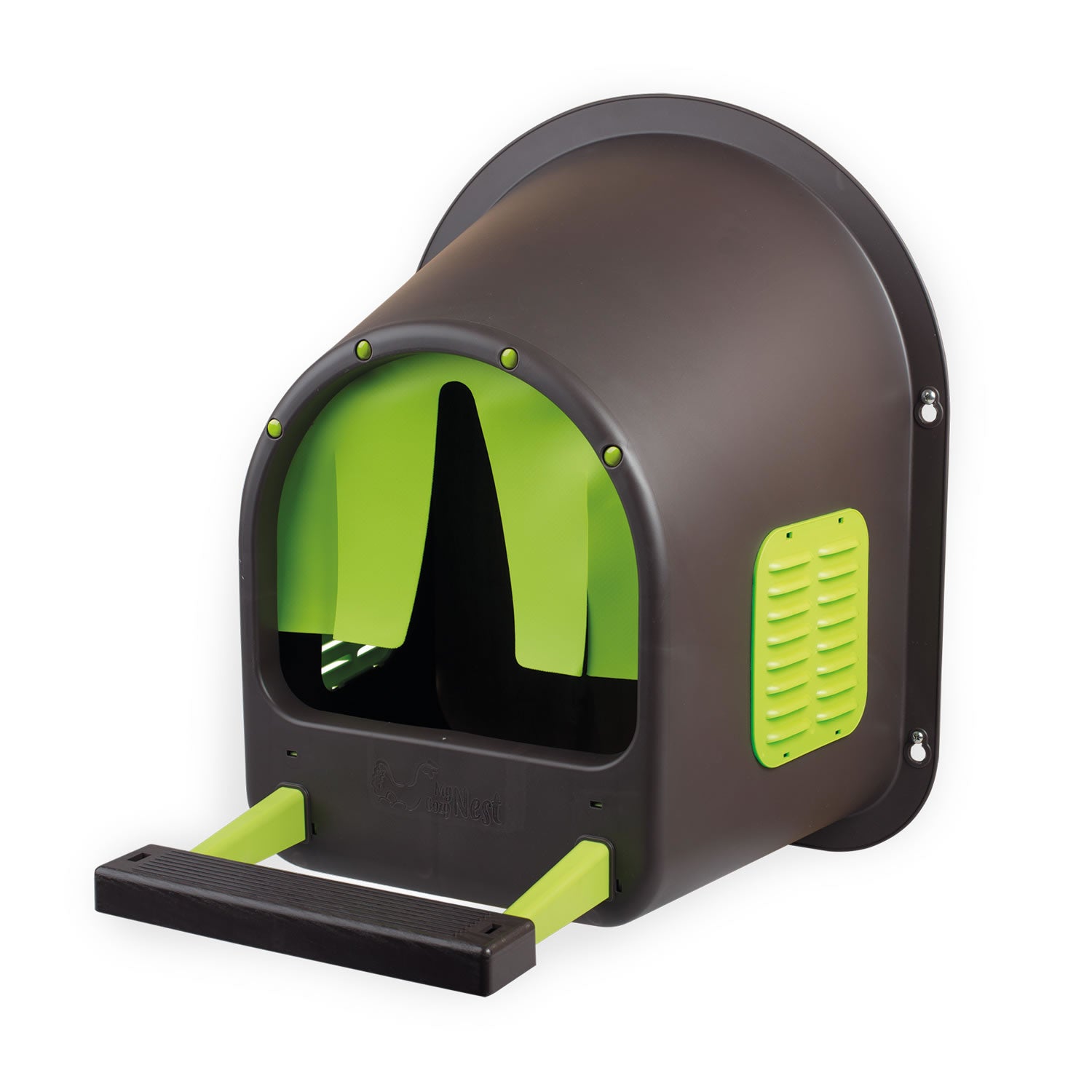 Product Code: 200041
$30.00
9 in stock
The Eton MyCozyNest is made from high impact robust UV-resistant polypropylene plastic. The front curtain decreases light which helps encourage hens to lay. Designed for you to add a nesting material of your own choice. Well ventilated with additional side vents. Easy to fix to a wall with four screws and can be removed for easy washing down when required. The height of the edge and the shape of the laying...
Click here to read the full description
Click here to see more Housing, Shelters & Door Openers products.