Kelsey Media The Country Smallholder Subscription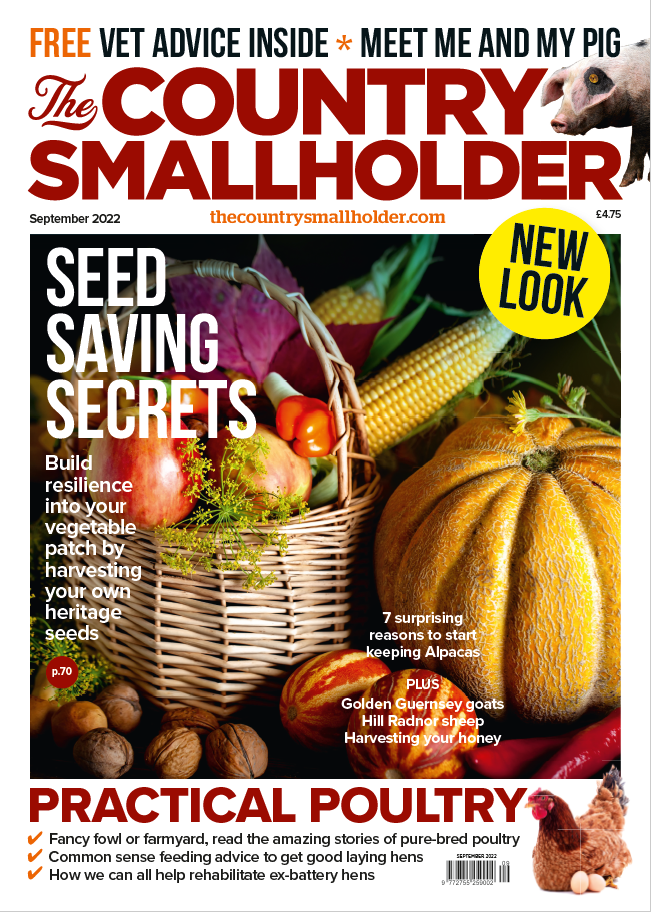 Product Code: SGAHWT
$42.00
In stock
We are pleased to announce the merger of Britain's best-selling smallholding magazine, Country Smallholding with The Smallholder to create a new magazine, The Country Smallholder, launching with the September 2022 issue on sale NOW! The new merger also now comes in a paper wrap rather than the previous plastic wrap so it is more sustainable than ever before! The Country Smallholder, it is an exciting new magazine that covers all...
Click here to read the full description
Click here to see more Books & Magazines products.