Nettex Anti-Feather Pecking Spray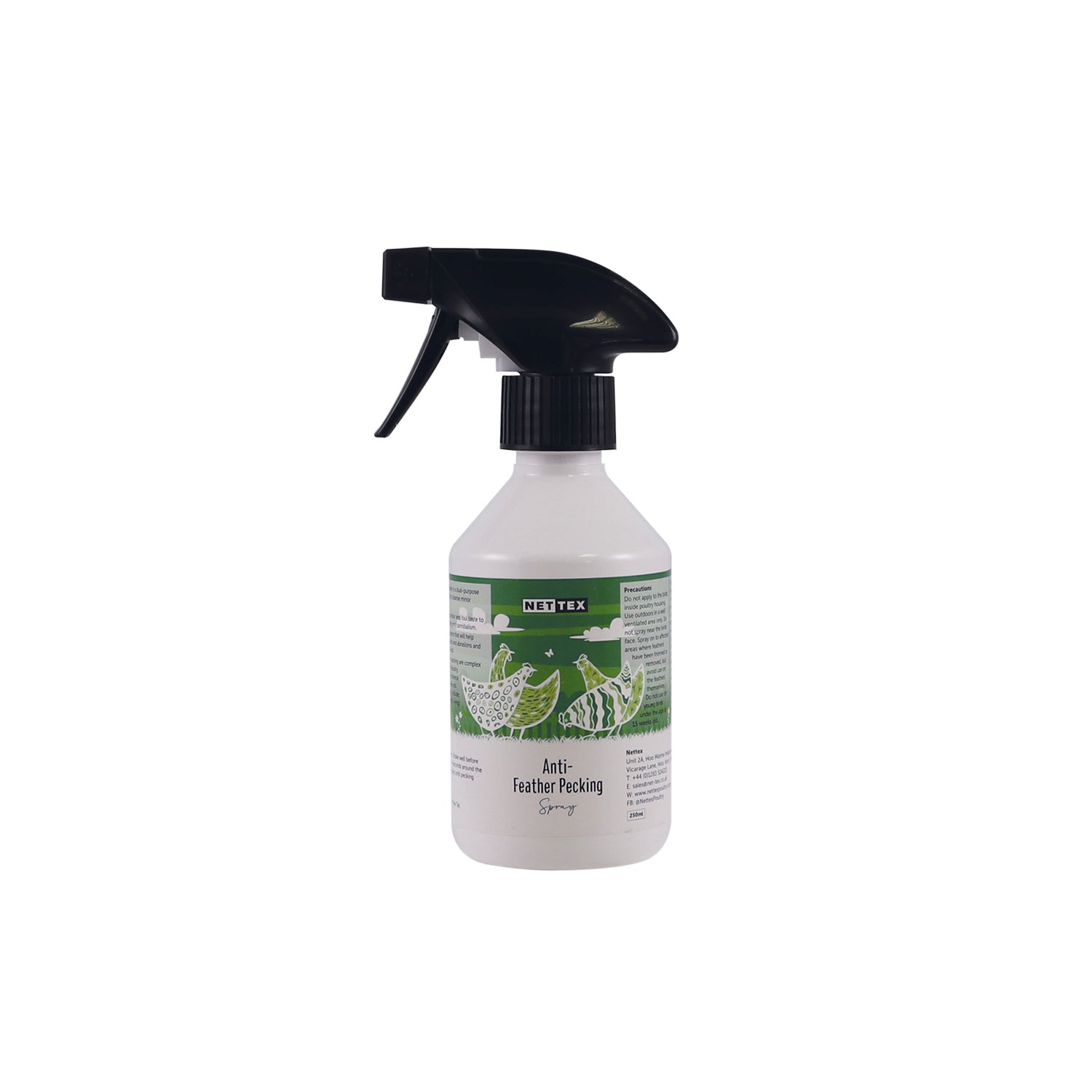 Product Code: NXP4477
$20.00

$18.00

9 in stock

Save 10% off our Nettex Winter Wonders range, sales end 31st January 2024. Nettex Anti-Feather Pecking Spray is a dual purpose spray to help prevent pecking and cleanse minor wounds. • Deterrent spray with a strong odour and foul taste to help discourage biting, plucking and cannibalism. • Contains antibacterial agents that will help cleanse minor skin wounds and abrasions and support the healing process. • Cannibalism and feather pecking...

Click here to read the full description

Click here to see more Hen First Aid Kit products.