Nettex Poultry Essentials Kit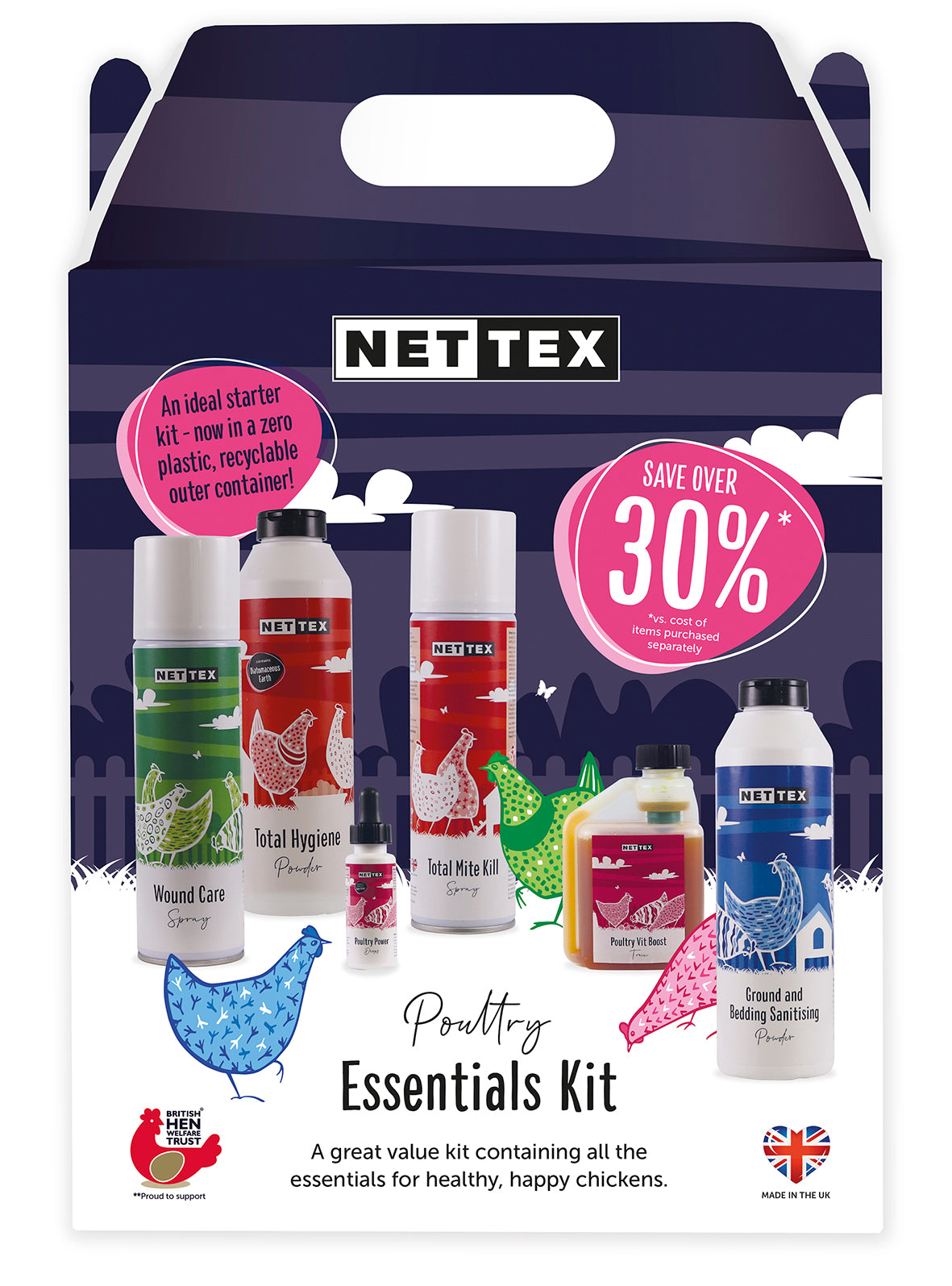 Product Code: 0076
$58.00
7 in stock
Perfect if you are new to keeping chickens, wanting to give a fellow chicken lover a gift or if you just want over 30% off the essentials. NEW and Improved. A great value kit containing all the essentials for healthy, happy chickens. Now comes in a zero plastic, fully recyclable, cardboard outer container. Now contains Total Mite Kill Aerosol, Total Hygiene Powder, Vit Boost Tonic, Poultry Power Drops, Poultry Wound...
Click here to read the full description
Click here to see more Hen First Aid Kit products.