Nettex Poultry Power Drops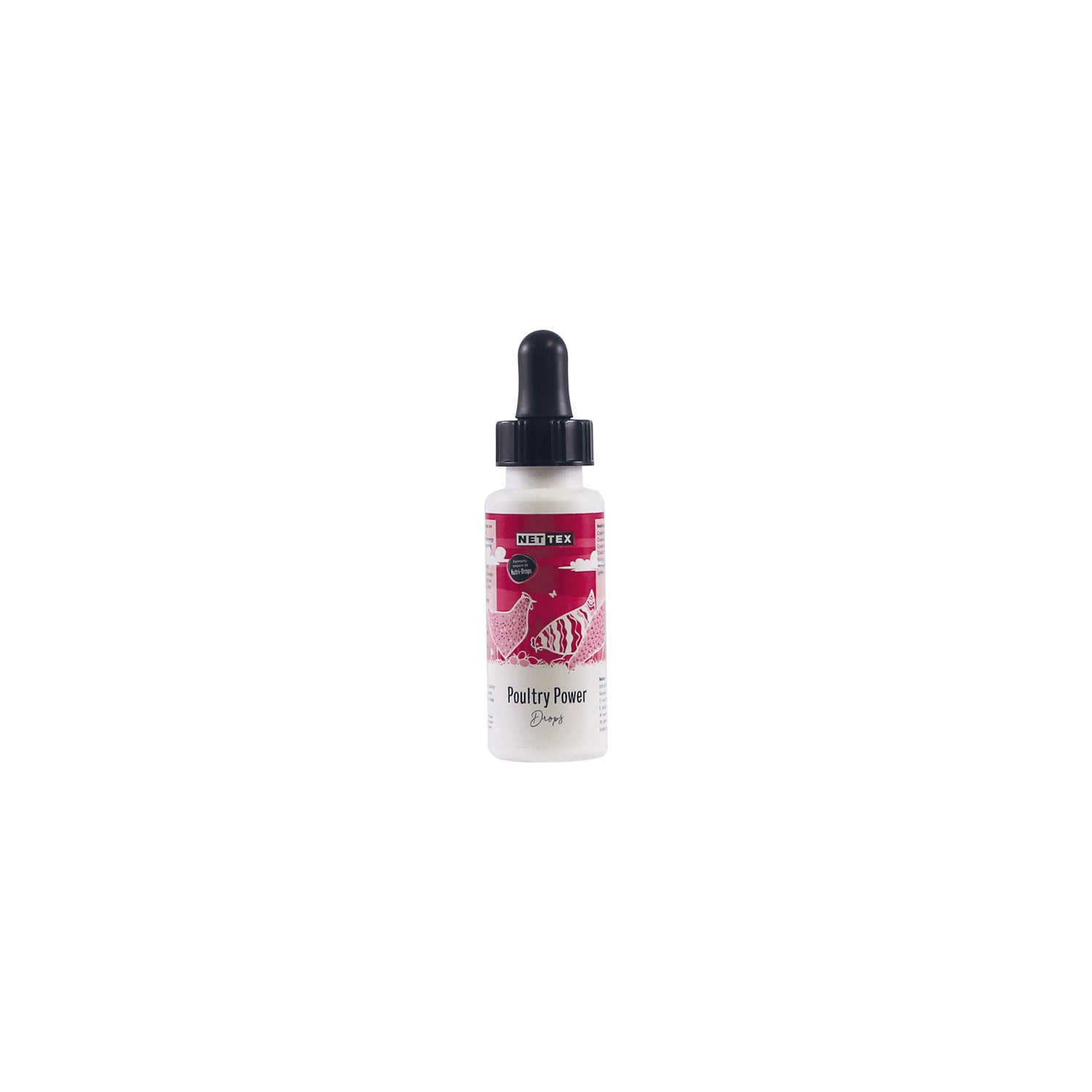 Product Code: 4500
$20.00

$18.00

18 in stock

Save 10% off our Nettex Winter Wonders range, sales end 31st January 2024. Nettex Poultry Power Drops (previously known as NutriDrops) are a fast acting pick-me-up supplement packed full of energy and immune supporting vitamins. • Instant energy source for weak birds. • Helps support birds during periods of stress and illness, including the introduction of new birds to the flock, periods of warm weather or following illness. • Helps...

Click here to read the full description

Click here to see more Supplements products.