Nettex Poultry Sanitiser and Egg Wash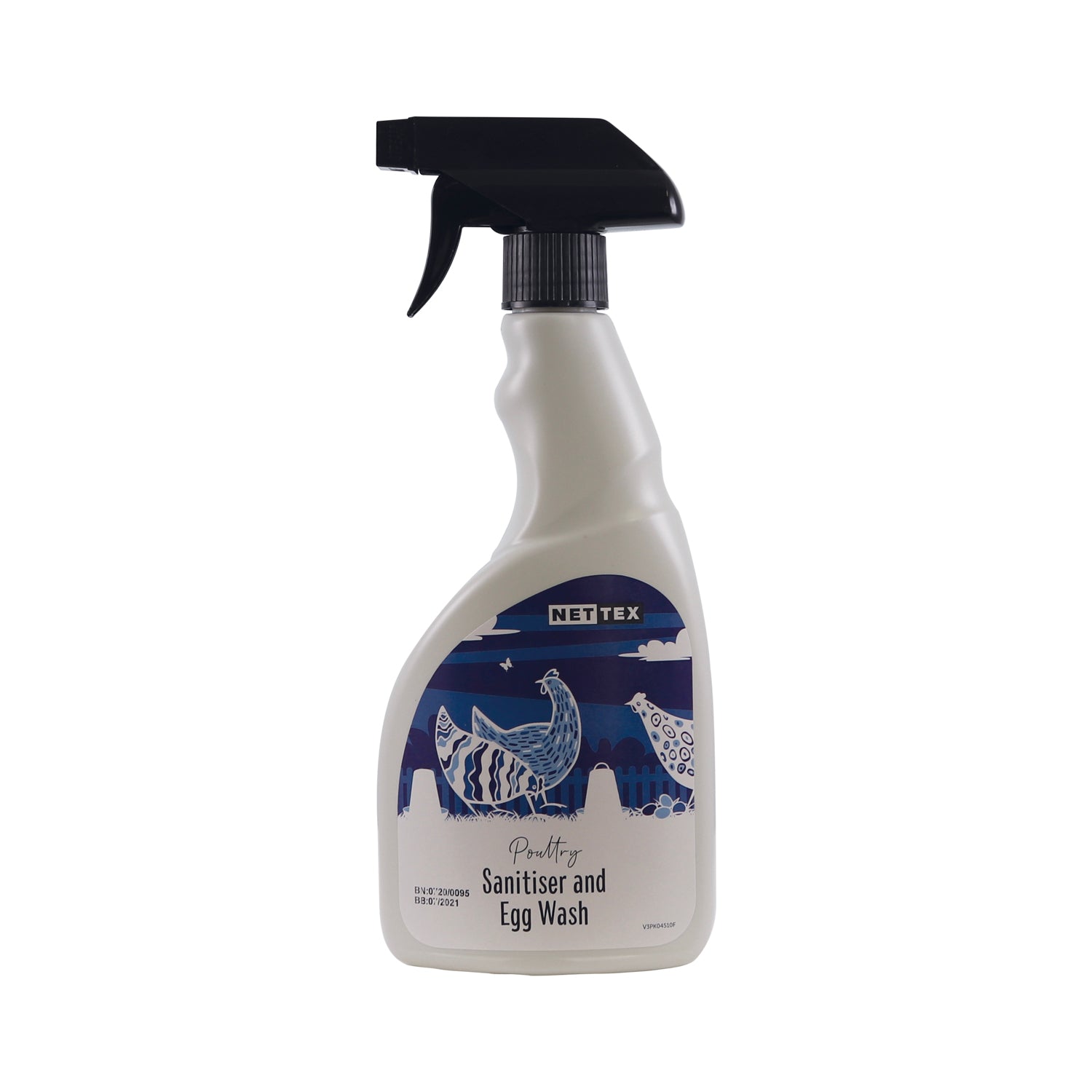 Product Code: 4509
$12.00
3 in stock
Poultry Sanitiser and Egg Wash is a dual purpose sanitising solution, ideal for cleaning poultry equipment and washing eggs.

• Ideal for cleaning all poultry equipment including feeders, drinkers, incubators and brooding equipment.
• Suitable for egg washing
• No need to rinse
• Use as part of your weekly cleaning regime

500ml
*A donation of £10,000 will be made to the British Hen Welfare Trust (charity no.1147356) in connection with 2023/24 Nettex sales.
Click here to see more Coop Disinfectant products.