Nettex Poultry Seaweed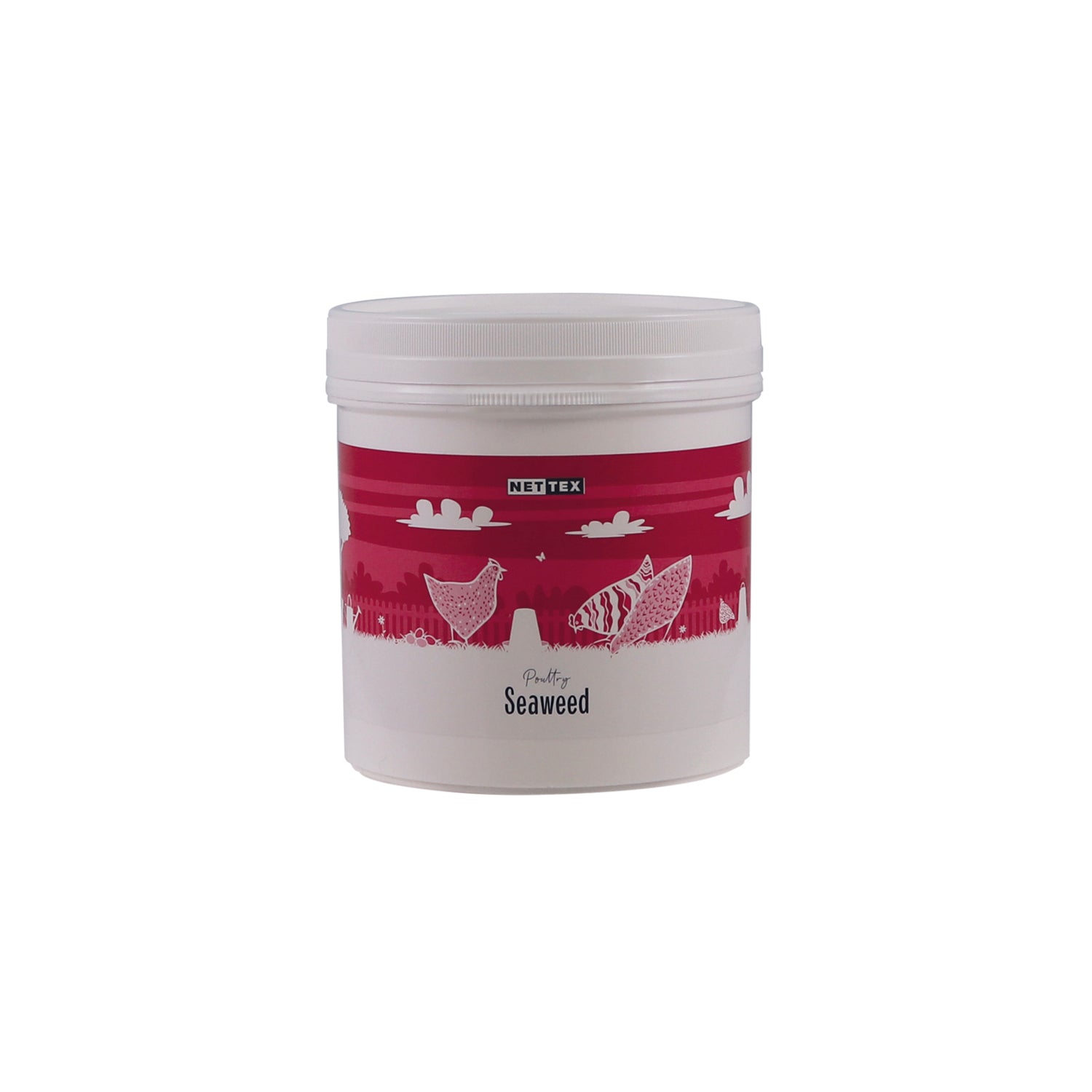 Product Code: 7034
$12.00
11 in stock
Nettex Poultry Seaweed is a natural feed supplement for poultry to support yolk colour, egg and feather quality.

• Rich in essential vitamins, minerals and amino acids to support yolk colour, and help improve shell quality.
• Provides additional support at moulting to support new feather growth.
400g
*A donation of £10,000 will be made to the British Hen Welfare Trust (charity no.1147356) in connection with 2023/24 Nettex sales.
Click here to see more Supplements products.