Nettex Poultry Virocur Disinfectant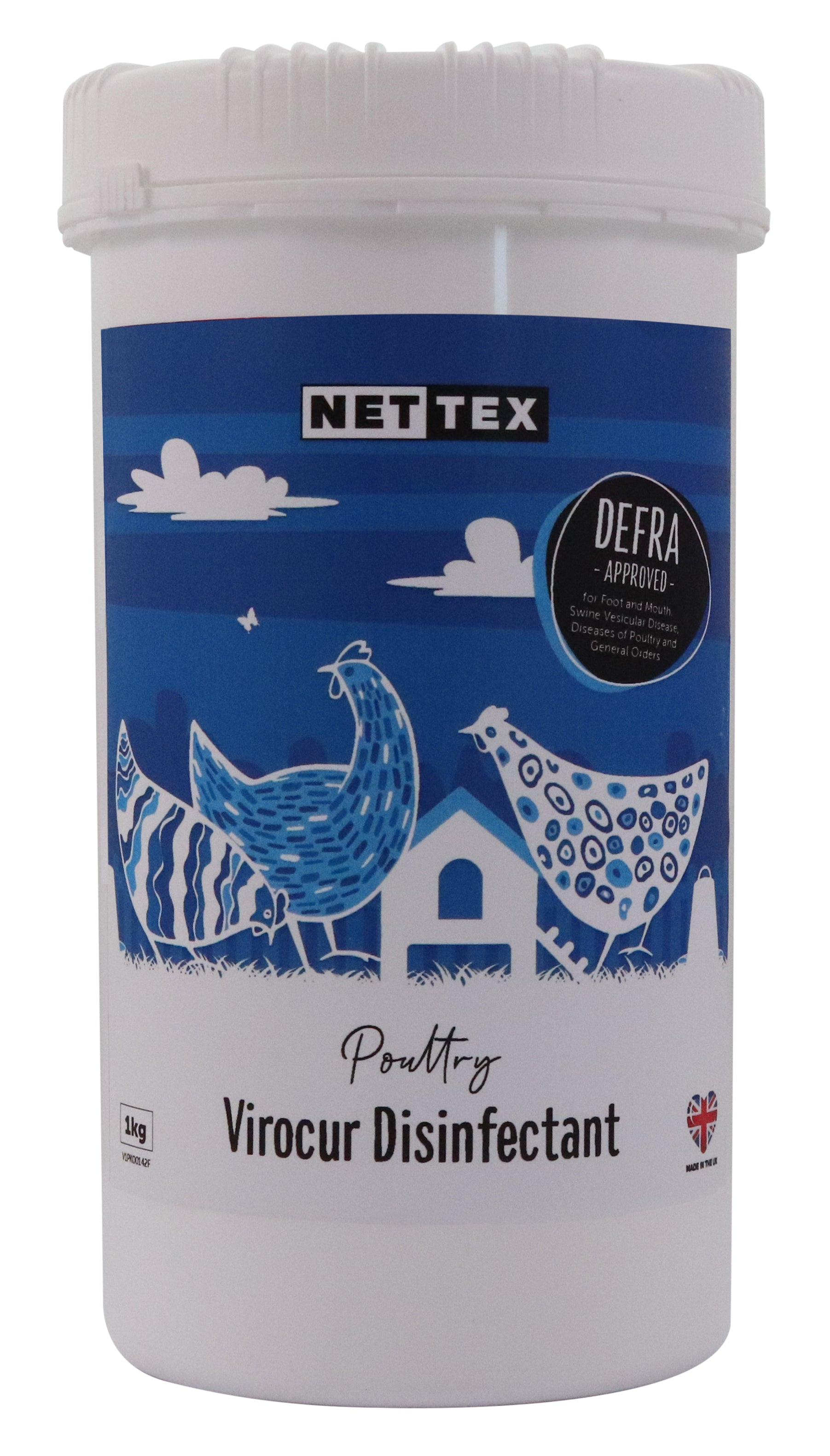 Product Code: 0031
$31.00

$28.00

29 in stock

Save 10% off our Nettex Winter Wonders range, sales end 31st January 2024. BEST BEFORE 3RD FEBRUARY 2024 A peroxygen based, broad spectrum disinfectant powder. Use diluted to disinfect poultry housing and equipment, it is DEFRA approved for Foot and Mouth, Swine Vesicular Disease, Diseases of Poultry and General Orders, including Avian Influenza.  Effective against bacteria, moulds, fungi and viruses. Highly concentrated for cost efficient application For use when disinfecting, hard surfaces, housing (coops),...

Click here to read the full description

Click here to see more Coop Disinfectant products.