Nettex Total Mite Kill Ready to Use Refill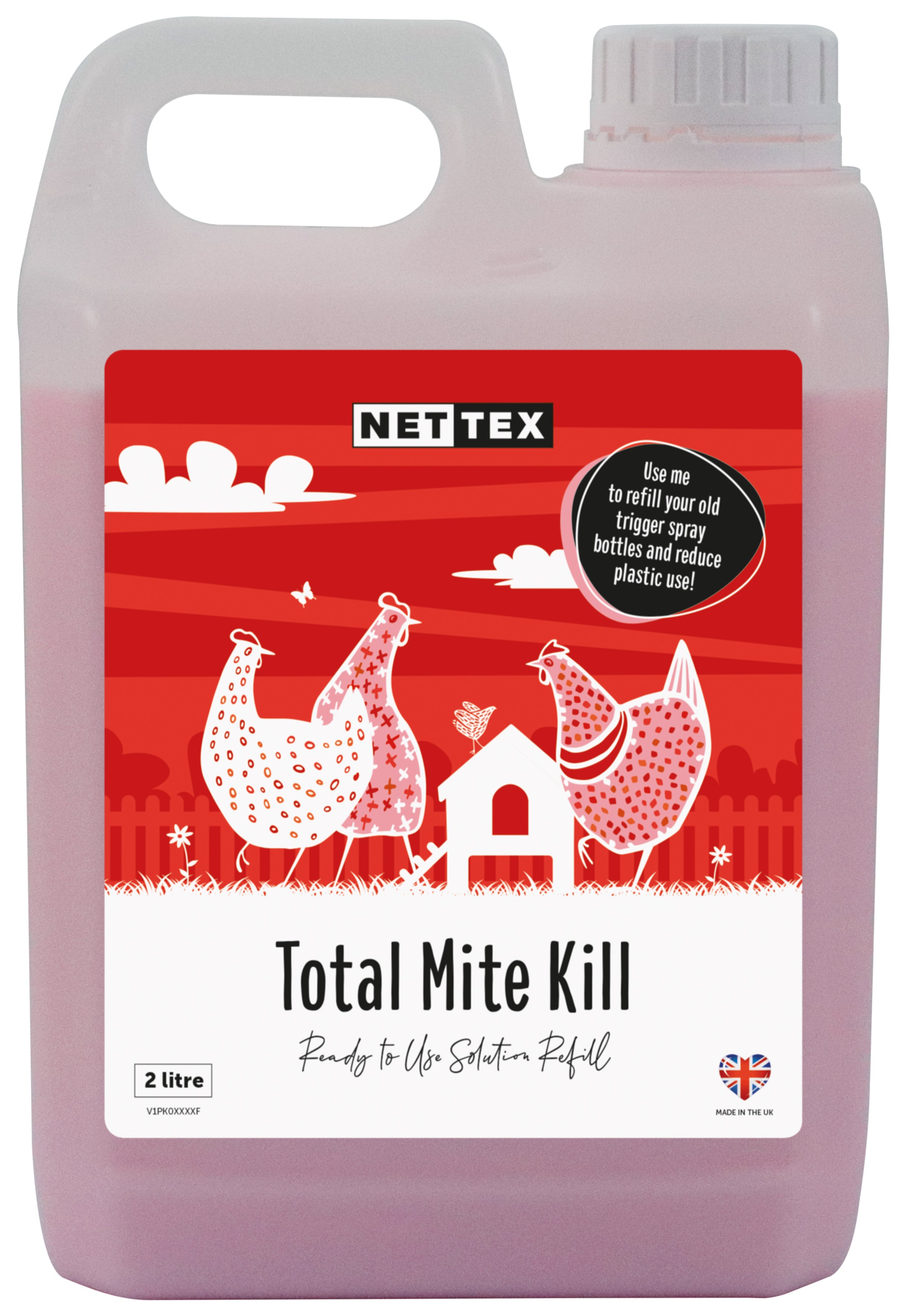 Product Code: 0039
$38.00
5 in stock
Nettex Total Mite Kill Ready To Use Refill is a highly effective insecticide and disinfectant cleaner for chicken housing. Kills mites, lice and other crawling insects. Formulated with an oily base, which penetrates deep into cracks and crevices of housing. Ready to use formulation. Contains Permethrin. Comes in 2L refill pack size to help you reduce plastic use through the refilling of your old trigger bottles How to use: SHAKE...
Click here to read the full description
Click here to see more Worms, Mites & Lice products.