Natures Grub Organic Cider Vinegar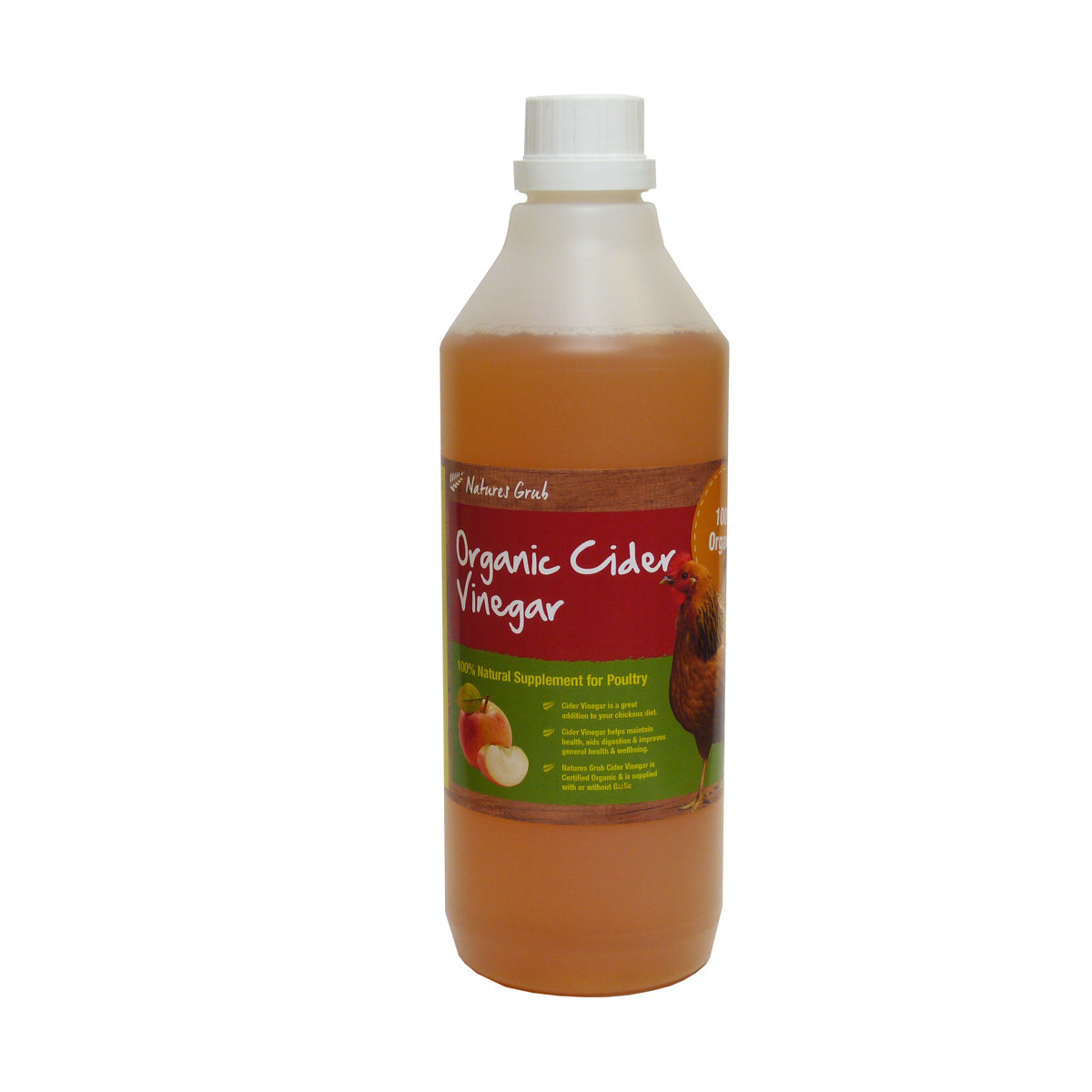 Product Code: CV1
$9.00
8 in stock
New from Natures Grub is this Organic Cider Vinegar for chickens.  It is a useful addition to your hens' diet as it helps to maintain inner health, promote effective food digestion and so improves appearance. A good source of Vitamins A & C, and minerals calcium and phosphorous, it can help to support the immune system and maintain vitality and good feather condition. Gaynor says "If I had to recommend one natural product...
Click here to read the full description
Click here to see more Supplements products.