Osprey Blenheim Outdoor Feeder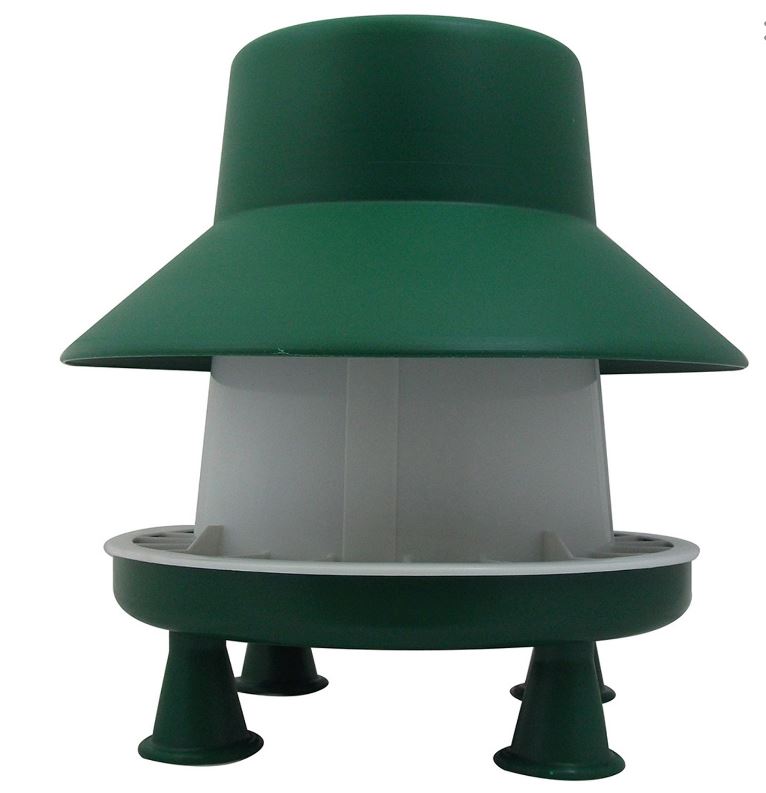 Product Code: OPY0035
$34.00
4 in stock
Designed with a finned base and outer ring to stop messy hens from flicking out feed reducing waste and mess. Ideal for medium to large flocks or smallholdings.
Comes complete with a set of four push fit legs and rain hat to prevent the feed from getting wet.
6kg
Click here to see more Feeders products.