Phytopet Calm Xtra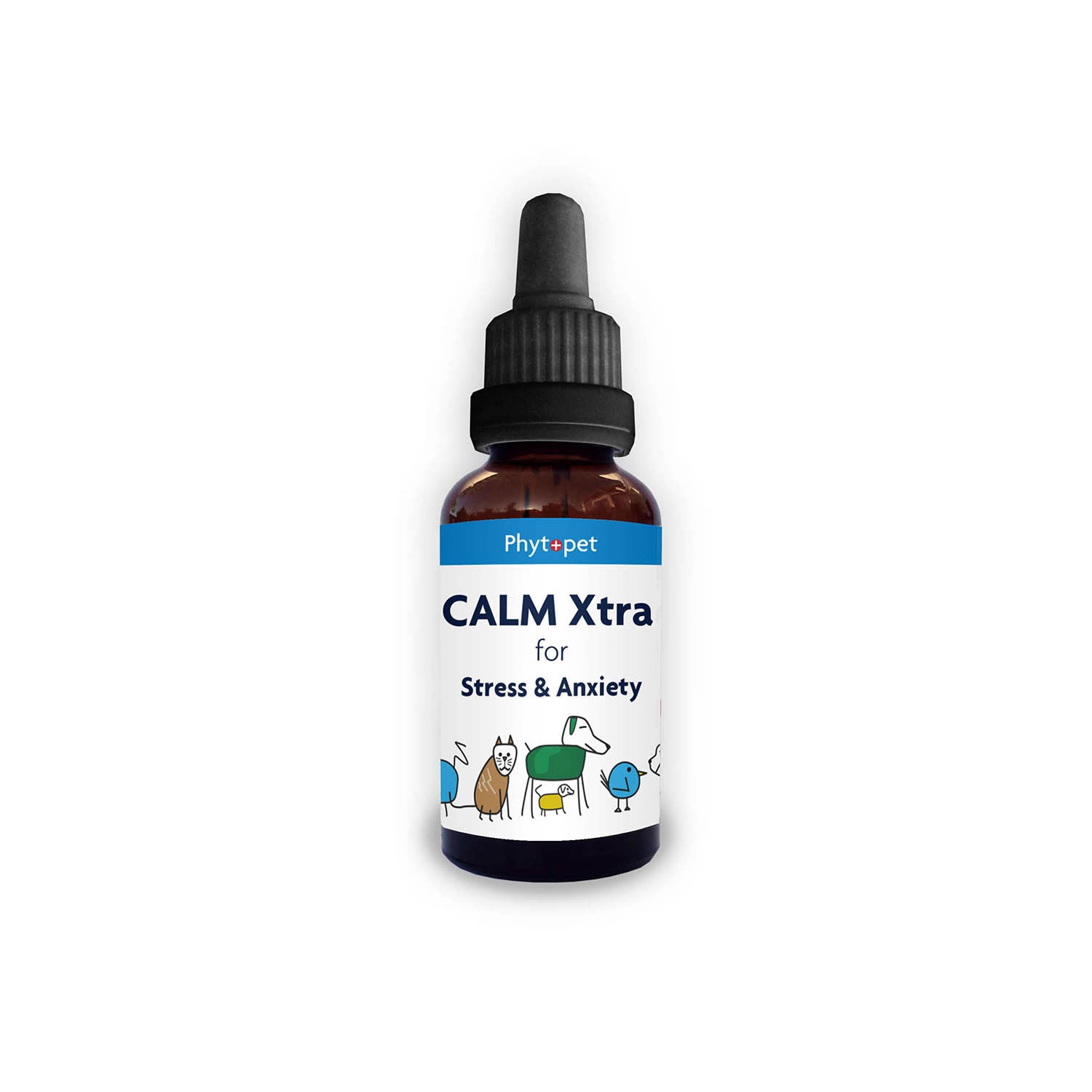 Product Code: PHO0004
$11.00
3 in stock
Fast acting herbal supplement contains a combination of botanical extracts to help your pet cope with stress, anxiety and hyperactivity. Works within 20 minutes. Ideal for firework season and anytime your pet is stressed or anxious. Benefits of this product include: Herbal support for Stress, Anxiety and Hyperactivity. Fast acting  Liquid Botanical Extract for ease of administration, no fighting to give tablets. Concentrated, only requires a small drop amount. Just...
Click here to read the full description
Click here to see more Supplements products.