Phytopet Chicken Wormwood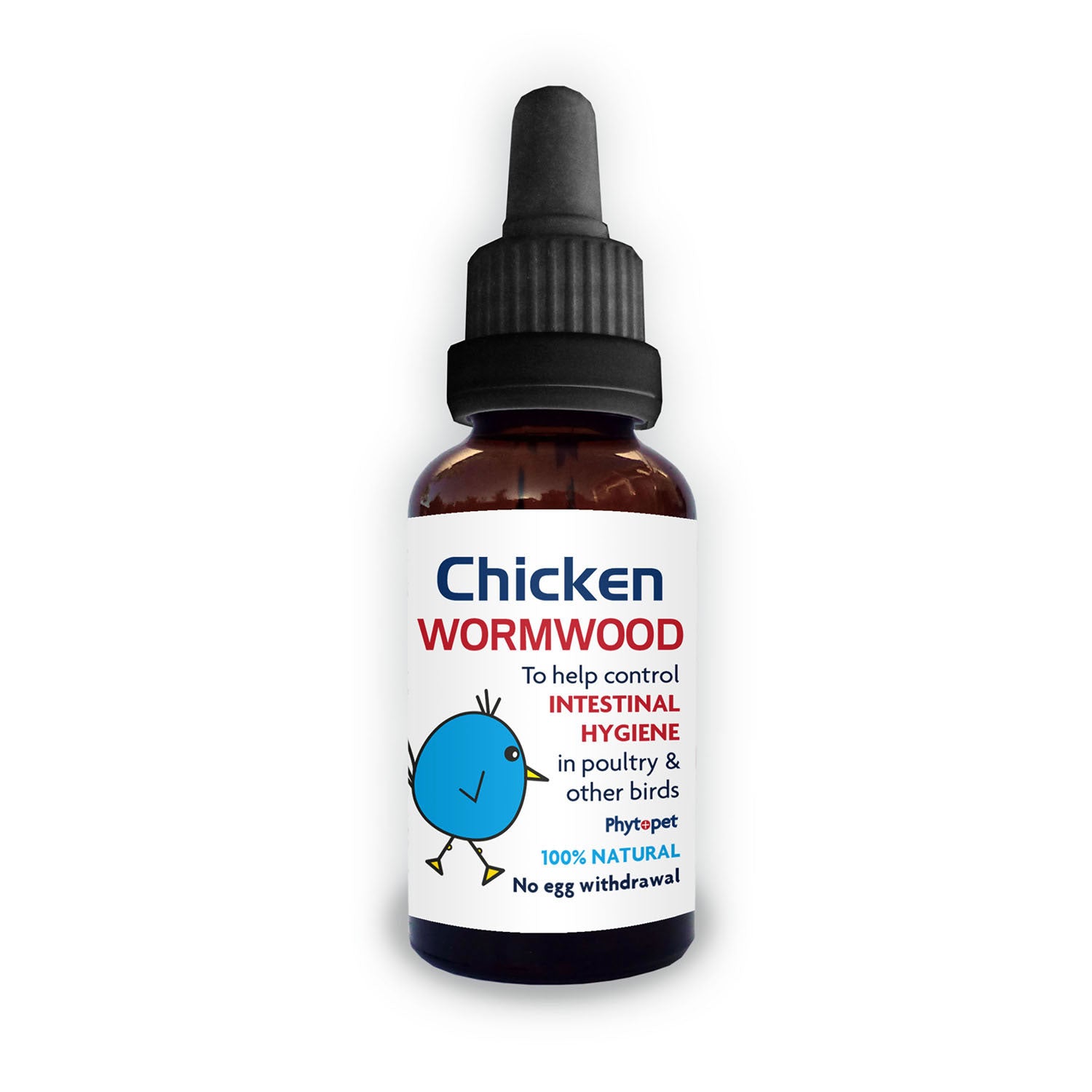 Product Code: PHO0034
$11.00
5 in stock
Phytopet Wormwood helps to support intestinal hygiene in Poultry and other birds
Add drops to a separate drinker. 20 drops per 100ml of water. Use 3- 4 days every month to help maintain your girls gut hygiene.
50ml Bottle.
Phytopet - Herbal supplements and natural tinctures for animals and pets. 100% all natural human grade ingredients.
Click here to see more Supplements products.