BEC 100% Recycled Ascot Feeder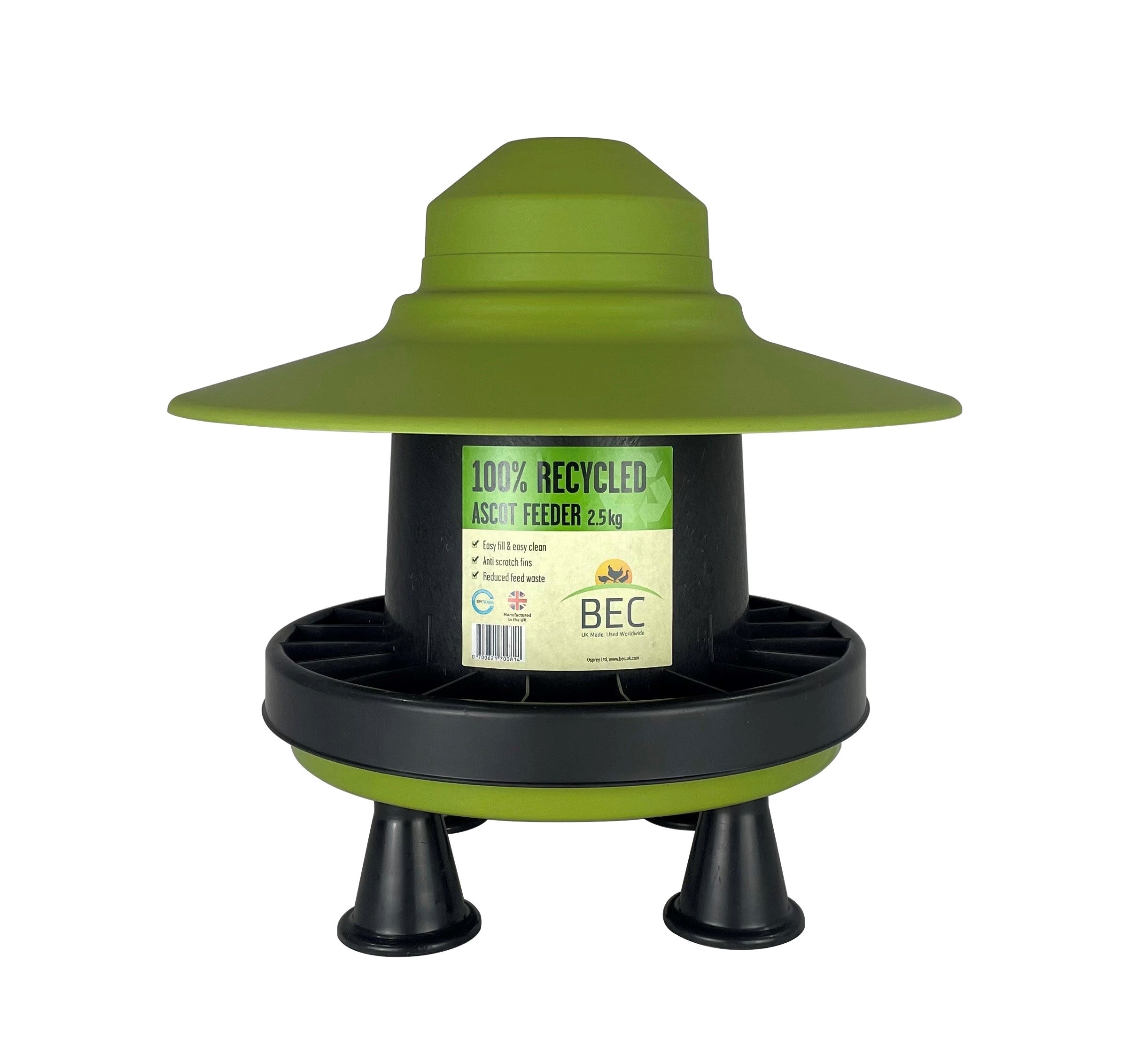 Product Code: 07354A
$22.00
5 in stock
The Ascot feeder is the perfect small feeder. Now manufactured from 100% recycled material. This incredibly robust feeder has a simple twist and lock design allowing for easy filling and cleaning. It comes with built in anti-scratch fins, which will reduce feed waste and minimise feed contamination. The outdoor version comes with a securely fitting rain hat that provides protection from the elements and prevents birds fowling feed. The Ascot...
Click here to read the full description
Click here to see more Feeders products.