BHWT Cap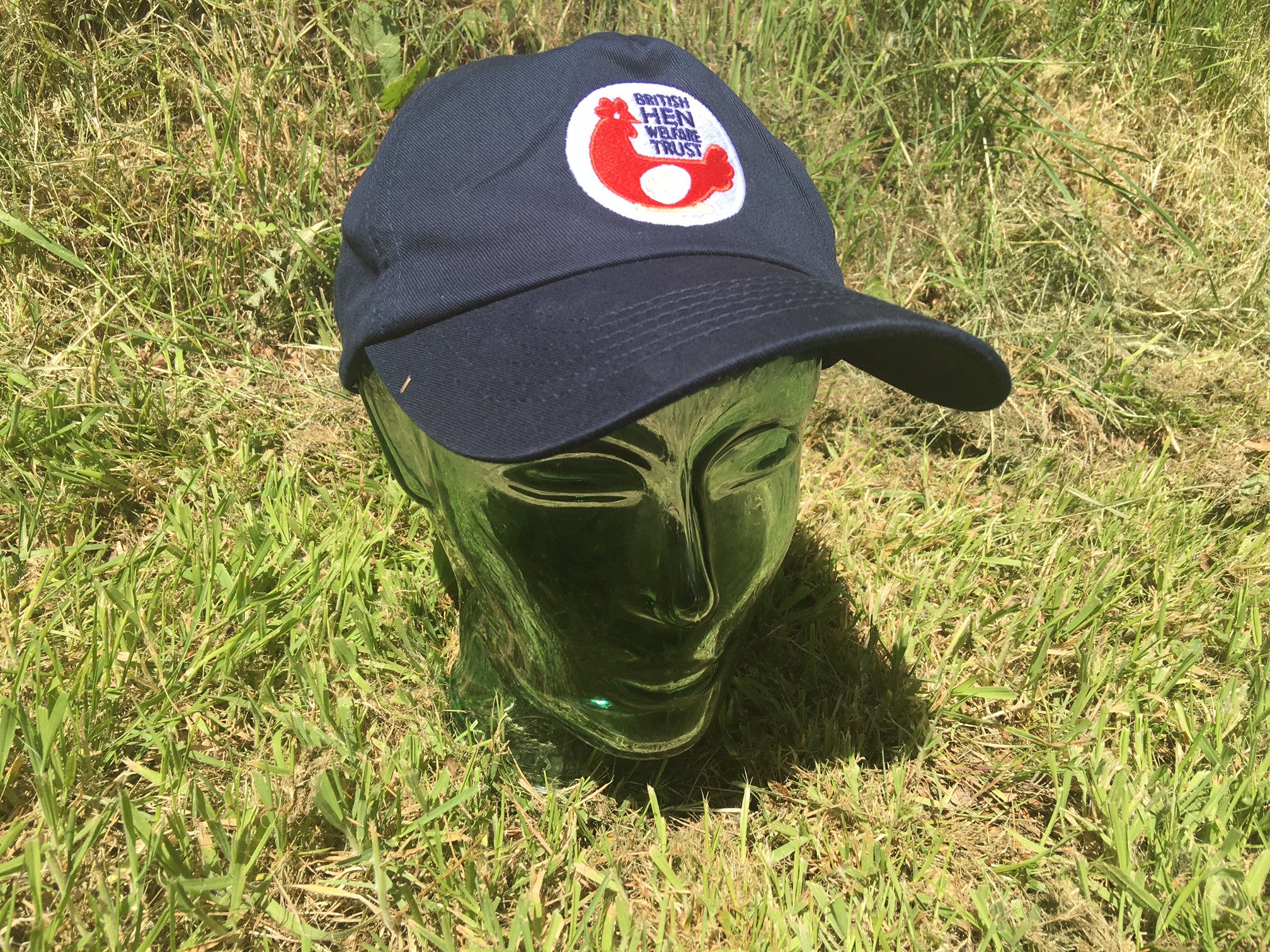 Product Code: BHWJBC026
$11.00
8 in stock
This is a product which came about as the result of our lovely Facebook followers who told us they wanted something to wear in the summer months when our knitted beanie hat is too warm. Well, ta-dah!
Made from 100% cotton, this cap is a one-size-fits-all, and includes the charity logo proudly embroidered on the front, so it will not fade or wash off. 
Click here to see more Hats products.