BHWT Beanie Hat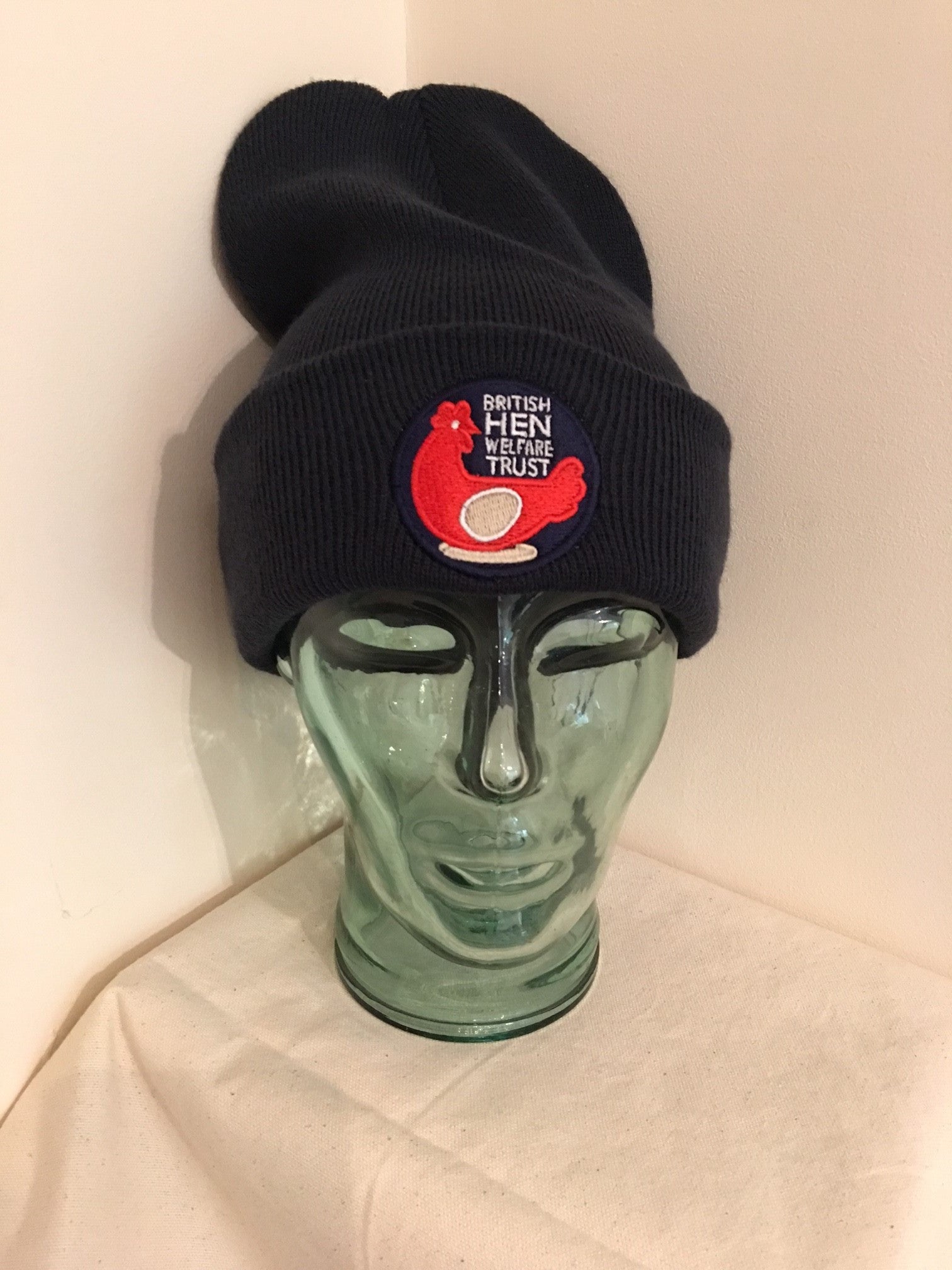 Product Code: BEANIE2
$11.00
25 in stock
Here is our new and improved beanie!  The same cosy fabric but with a blue badge on the front.  You can wear it with pride and promote the BHWT!  And, it will keep your ears warm on those early morning trips down the garden to let the hens out. Our knitted beanie is made from 100% acrylic, so is hard wearing, warm and can be washed and washed and washed,...
Click here to read the full description
Click here to see more Hats products.