Eton Chicken Feed Trough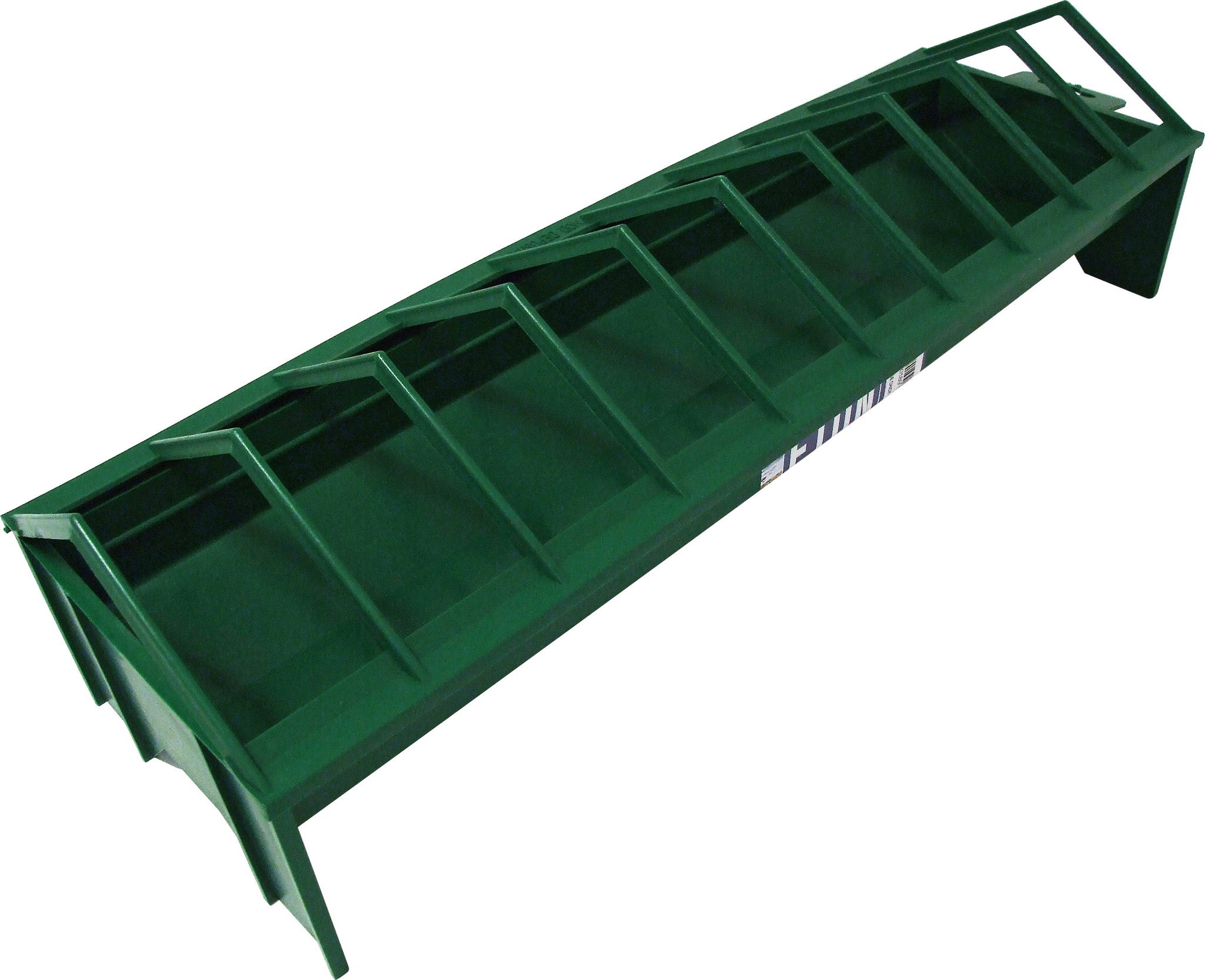 Product Code: 661120
$17.00
4 in stock
Having been manufactured using robust moulded plastic, this highly practical feeder is incredibly easy to clean and features an anti-wastage grid - we all know how messy those hens can be! The upper part of the trough can be removed for even easier cleaning.
50cm long x 16cm wide
Click here to see more Feeders products.