Eton Metal Scraper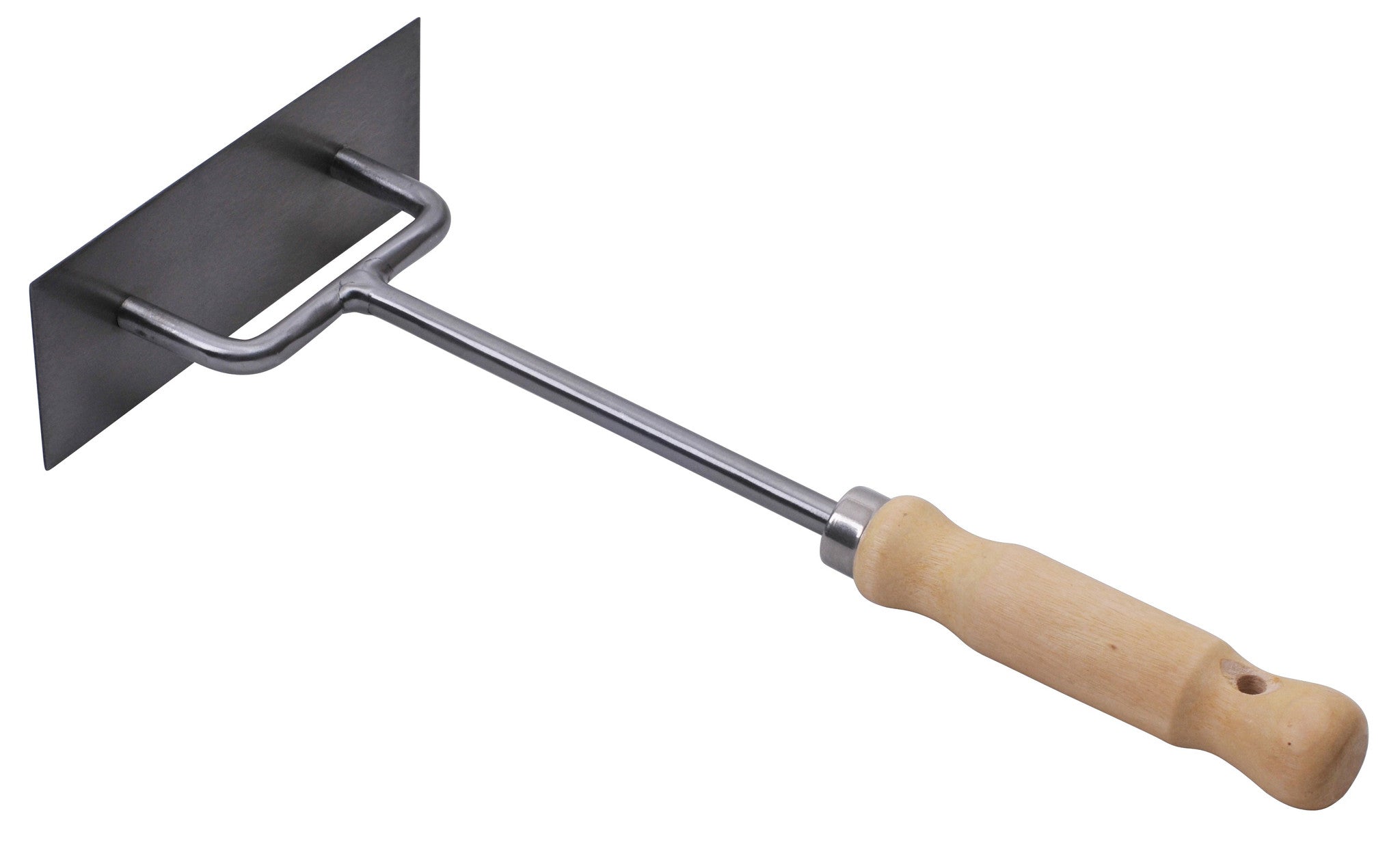 Product Code: 661822
$19.00
8 in stock
Don't spend all day with your head stuck in a messy coop, master tough cleaning tasks with this scraper from Eton. The strong metal scraper end will make short work of hen house muck, whilst the attractive wooden handle is comfortable to hold.
34cm long, 16cm wide at scraper end.
Click here to see more Scoops, Buckets & More products.