Eton Treadle Feeder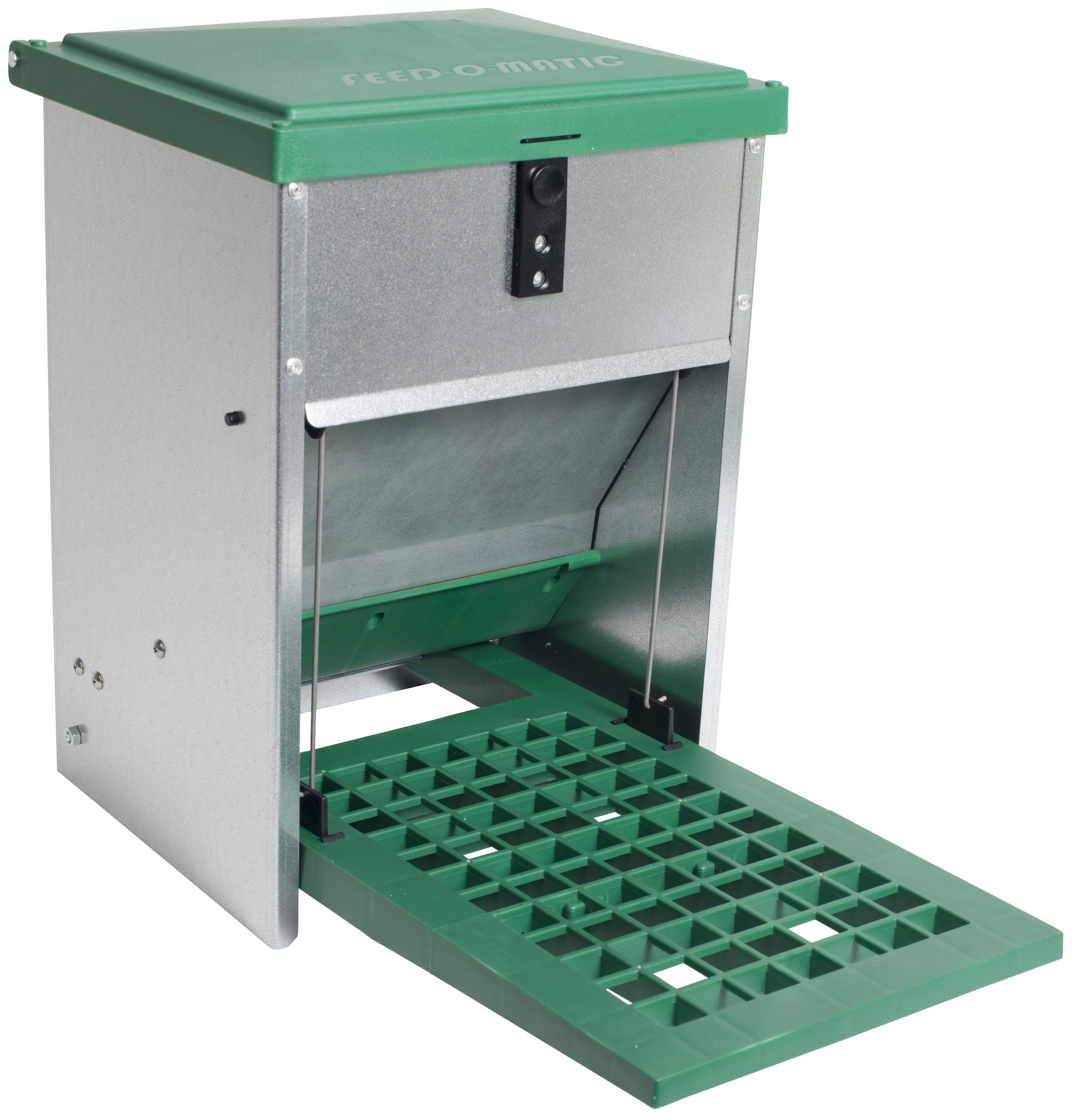 Product Code: 661723
$78.00
1 in stock
If you have a problem with those naughty rats, this feeder is for you. A secure catch keeps the feeder lid shut until your hen steps onto the treadle, exposing the feed. With a galvanised construction, this all-weather feeder is rust resistant and very robust. Although robust, we do recommend emptying your chickens feed from the treadle feeder each night to help ensure vermin are not able to access the feed. This also...
Click here to read the full description
Click here to see more Feeders products.