Feathers & Beaky Feeder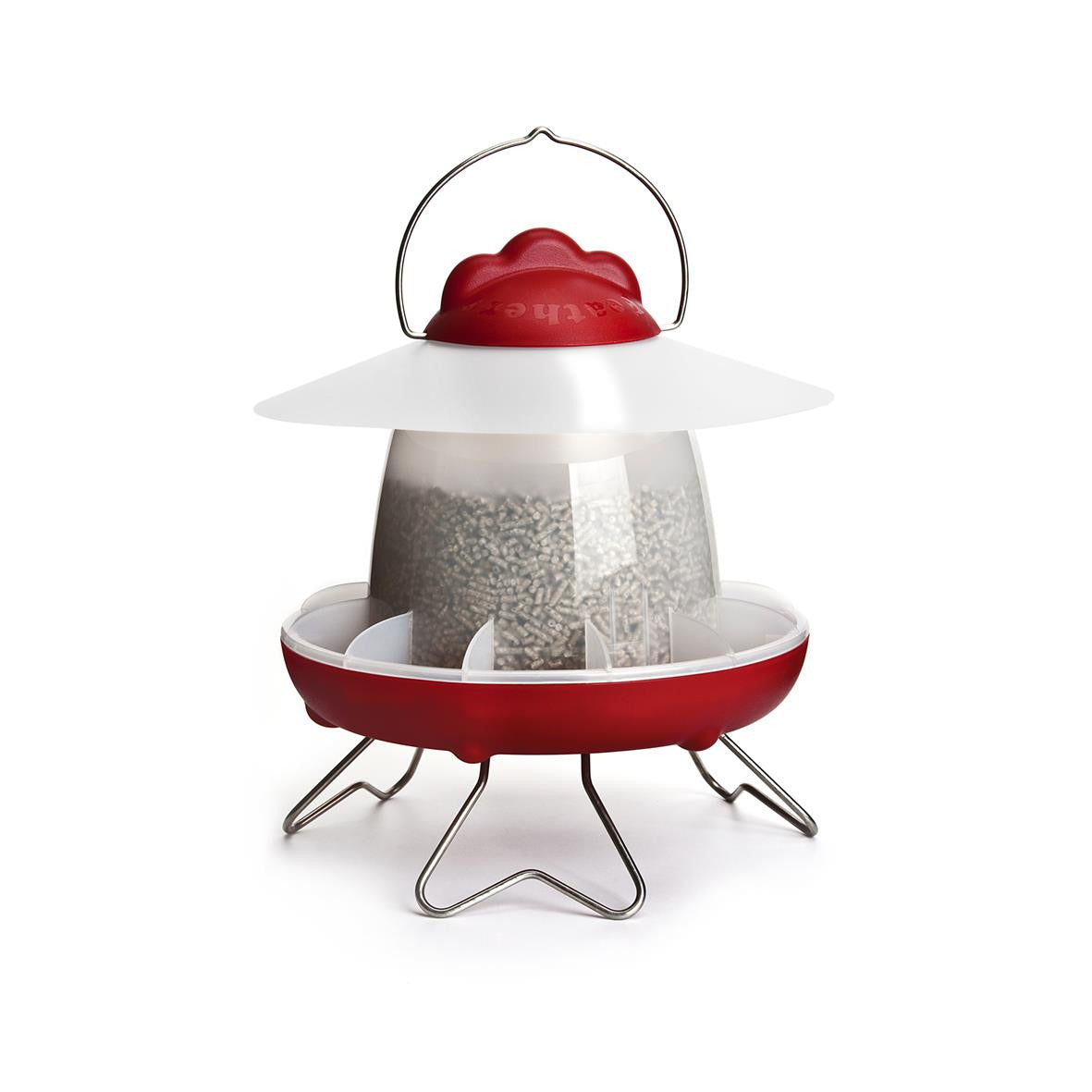 Product Code: FABFEE1
$31.00
3 in stock
This funky design chicken feeder from Feathers & Beaky is a much loved product in the BHWT shop. It has an anti-tip design to help prevent wastage along with adjustable height legs making this the ultimate chicken feeder. All Feathers & Beaky products are designed to make keeping free range chickens even easier and rewarding, and are tested on their own rescued hens.
This feeder can hold approximately 1.8kg of pellets/crumble.
Click here to see more Feeders products.