Poultry Treat Net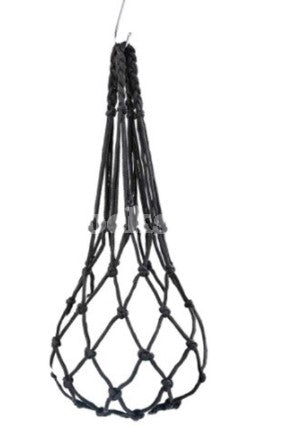 Product Code: 07636K
$8.00
19 in stock
The Poultry Treat Net is a great way to hang a treat block, fruit or vegetables for your flock to keep then entertained! The Poultry Treat Net will also help to ensure the contents are kept clean and fresh for longer.

We would advise to hang the Poultry Treat Net in line with or just above your chickens head height. Exercise and yummy fun at the same time!
Image for illustration purposes only - Does not include metal S hook
Assorted colours - Blue, Red, Orange, Yellow, Black
Click here to see more Scoops, Buckets & More products.