Rosewood Hide n Treat Chain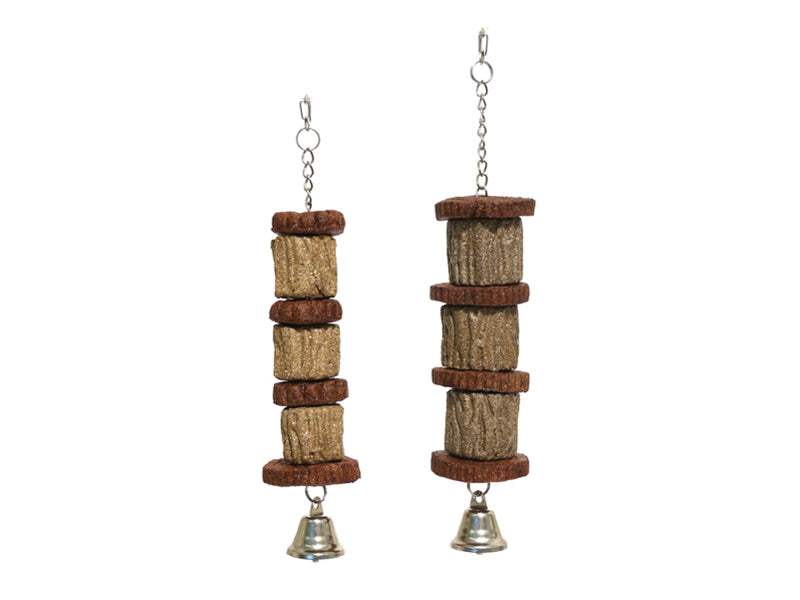 Product Code: 19906
$8.00
8 in stock
Perfect for challenging your pet and enriching their day. Hide a few of your pet's favourite treats or pieces of fruit or vegetables in the logs.
Made with edible wood, vegetable extracts and alfalfa. Made without honey, so ideal for all rabbits and guinea pigs. Also ideal for medium sized parakeets, parrots & Chickens.
The holes in the logs are the reverse side to the image displayed. 
Total length including chain and bell 31.5cm large
Click here to see more Toys & Fun products.