The Best Things In Life Are Free Book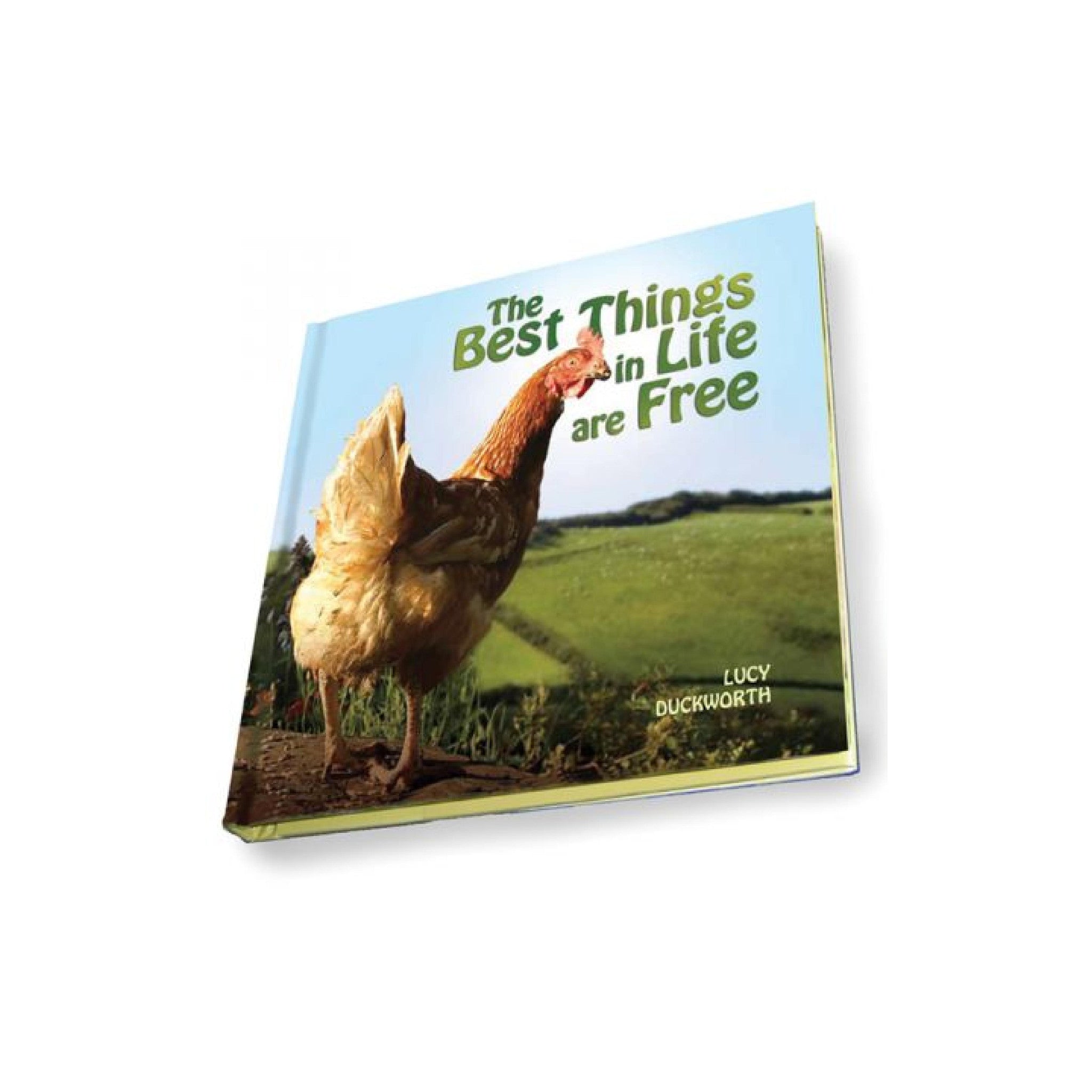 Product Code: THEXNPUN10
$3.00
489 in stock
If you love your hens just as much as you love witty quotes then this is the book for you! It contains a range of charming chicken photographs and quotes and is guaranteed to make you smile! It even stars some of the special hens we have re-homed over the past 14 years!
This little book is for all chicken lovers and will fit just perfectly on your coffee table! 
Click here to see more Books & Magazines products.